Banish the Bland. Bring Color to Your Whole Home Remodel.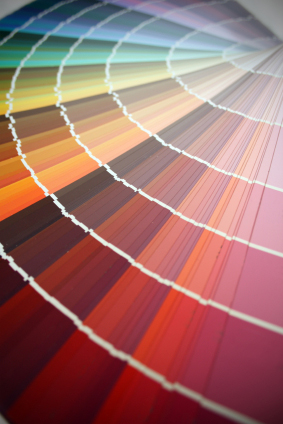 Bold colors are showing up big time in design this year, and not just in paint. We've seen exciting color everywhere, including in fashion, furniture and decor. When planning your whole home remodel, why not experiment with some new ideas in color? A professional design team can help you expand your imagination when it comes to color in the home, bringing new vitality and style to your environment.
How does color affect the mood of your home?
An interesting article on the freshome blog (a nominee in JDR's 2012 Annual Industry Blogger Awards) reveals the ways room colors affect our moods. "Understand that colors behave in three basic ways : active, passive, and neutral , and you can easily match every room's colors to your personal desires and taste and to the room's purpose." Read more here.
People often describe their moods in terms of color. One study found that people with depression or anxiety were more likely to associate their mood with the color gray, while happier people preferred yellow. Live Science has more on the subject here.
Choosing colors for your whole home remodel is one of the most fun parts of planning your design. Our design team brings expertise and experience to the imaginative process, helping you to express yourself in new ways with color!