Creating a Sanctuary at Home: Ideas for Peaceful Interior Design in Your Whole Home Remodel
When you are planning your whole home remodel it is helpful to visualize the ways you plan to spend time in different parts of your home. Our professional design team finds that many clients are in search of ways to bring serenity to their homes, a sense of sanctuary from the rush and constant connection of the outside world. Here are some ways to instill a sense of calm in your environment:
Bring Nature Indoors: Whether it's a view of mountains, the ocean, or your backyard garden, a connection to the outdoors is a natural way to bring soothing spirit to a space.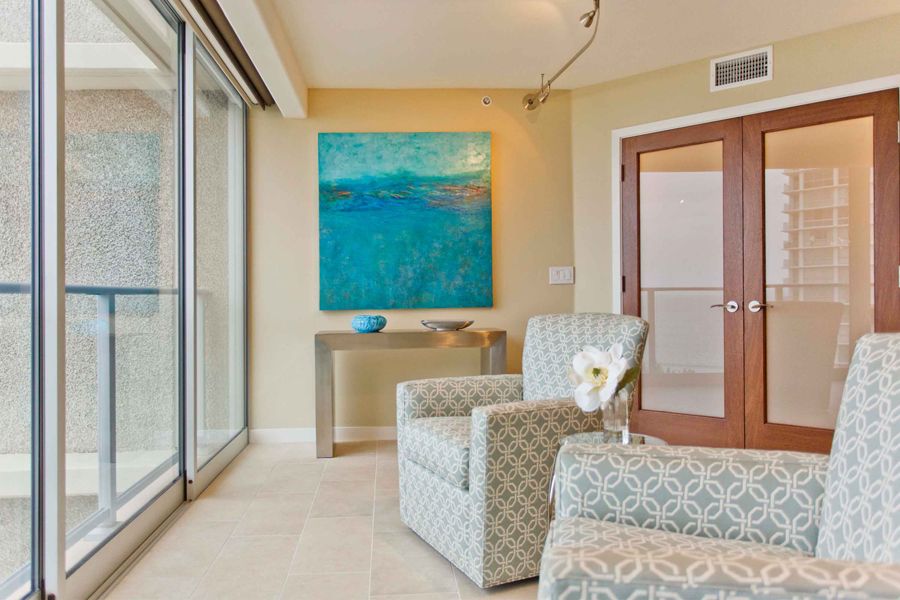 Lighting: Strategically planned lighting that enhances natural light is an essential element in creating a restful mood.
Subtle Color: Light earth tones are best for a tranquil space. Contrast should be kept to a minimum.
Simple Styling: Furniture with clean, simple lines and muted colors supports a peaceful atmosphere. A clutter-free space allows the eyes and mind to rest. Choose one piece of colorful art as a focal point to ensure your space is calm but not bland.
A successful whole home remodel enhances your lifestyle with space that inspires and rejuvenates. Working with a unified team of architects, designers and construction professionals, your space can be transformed into a peaceful sanctuary for you and your loved ones.