CONTEMPORARY/TRANSITIONAL


BATHROOMS
Transitional bathroom design fuses the contemporary and traditional, while contemporary bathrooms celebrate the modern. Whichever style is right for you, our unified team of architects, designers and construction professionals will create a bathroom that realizes your vision for your home when you are looking for San Diego contemporary/transitional bathrooms.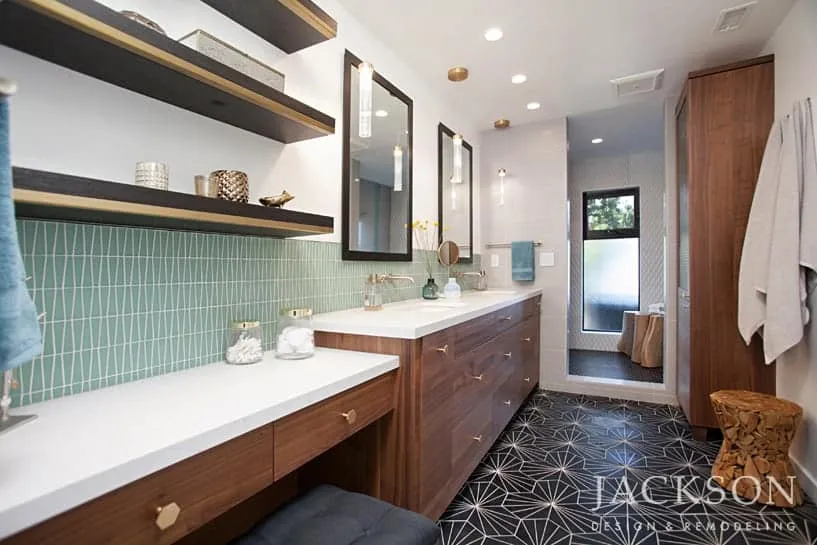 Mid-Century Natural Tranquility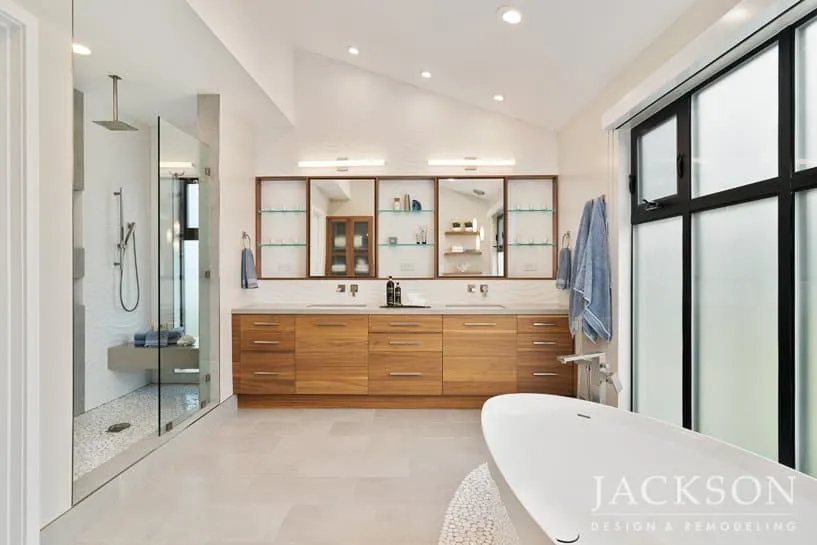 Soothing Modern
Gorgeous Gradient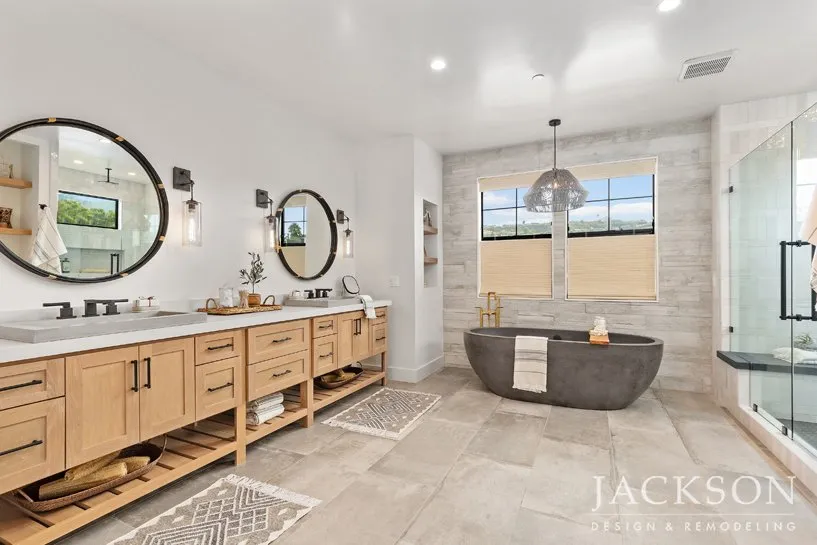 Farmhouse Oasis
Serene and Spacious Luxury
Fresh Innovative Modern
Lush Life
Textural Modern
Tranquil Simplicity
Coastal White
Brilliant Bronze
Sweet and Simple Neutral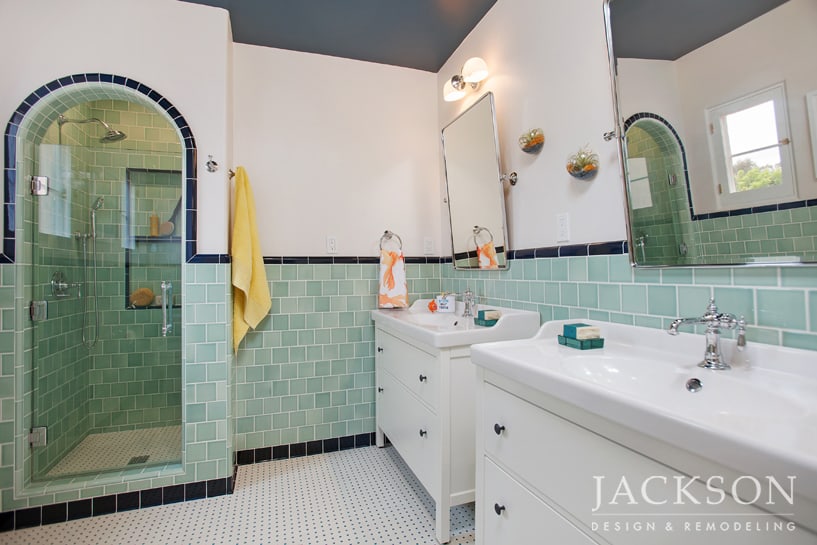 Vintage Mint
Neutral Chic
Daring Style
Gray Serenity
Indoor/Outdoor Experience
Luxurious Details
Vivid Butterflies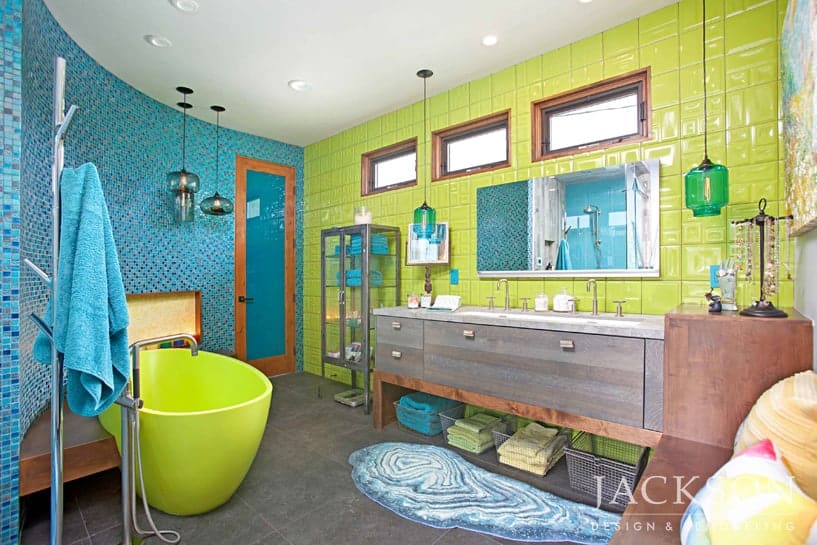 Unconventional Color
Bright Bay View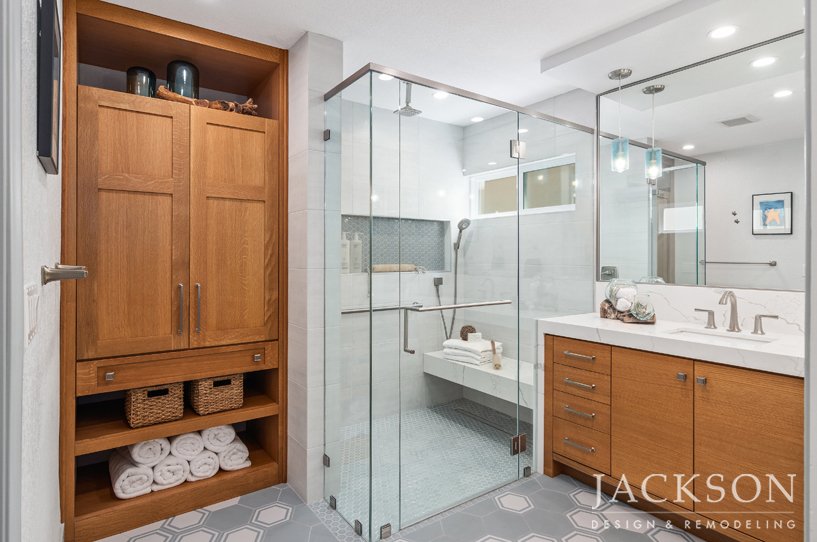 Modern Splash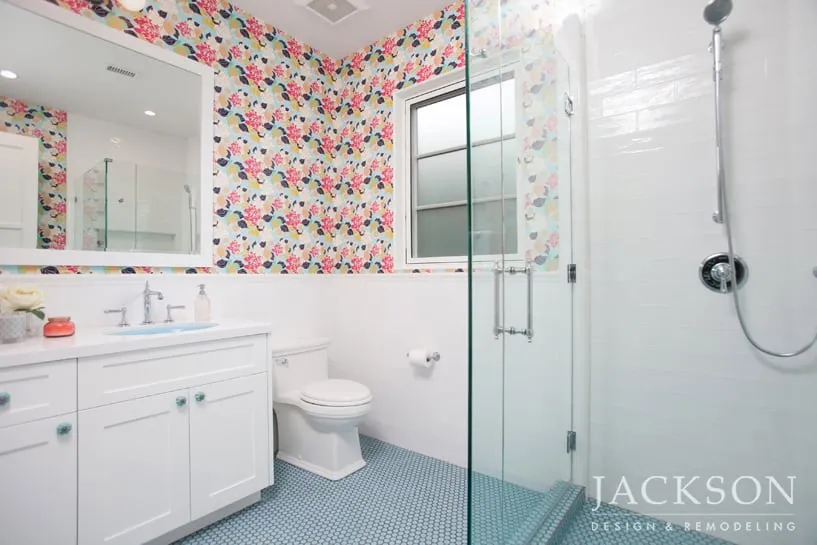 Blossoms and Blue
Tokyo Dreams
Sun, Sea and Sky
Glittering Drama
Vintage Tropical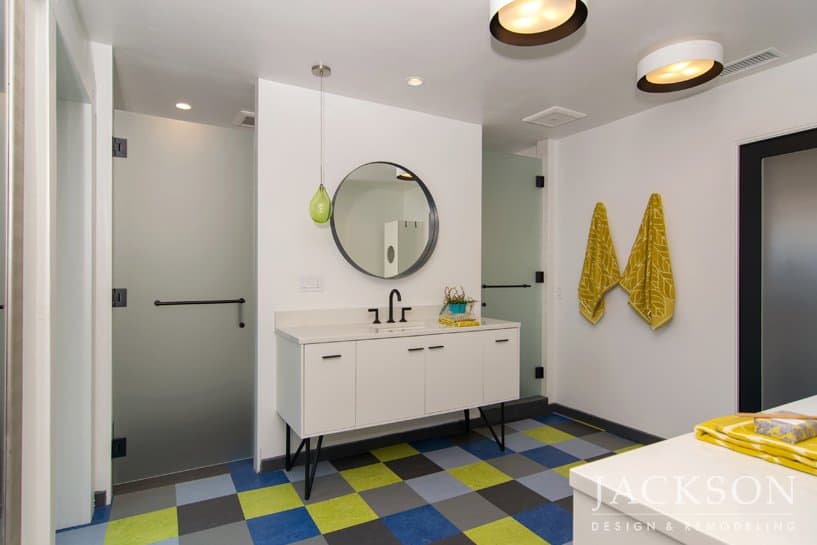 Modern Geometrics
Contemporary Coastal Symmetry
Mid-Century Modern Blues
Mid-Century Barn Retreat
English Shower
Nautical Nuance
Tranquil Soaking
Subdued Retreat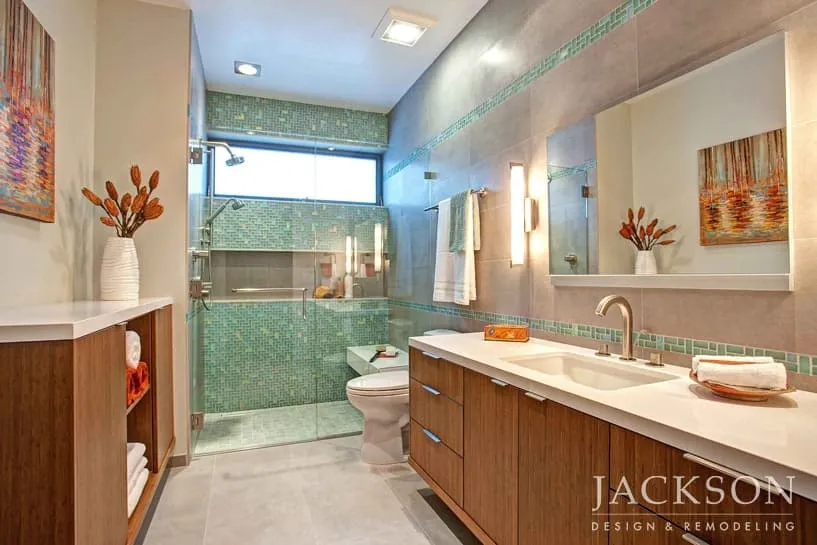 Lively Luxury
Symmetrical Sharing
Unfolding Privacy
Waterfront Spa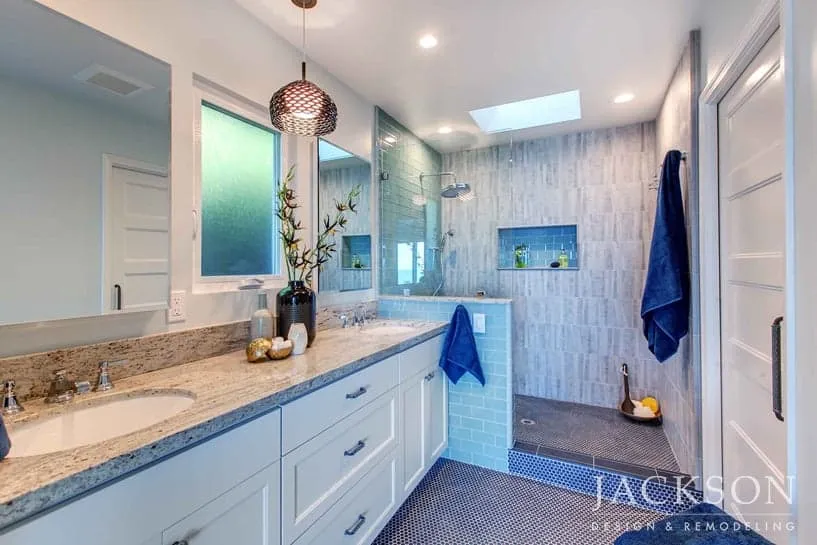 Seaside Jewel
Serenity Blue
Visit Our Design Campus
The Premier Kitchen & Bathroom Showroom and Selection Center in San Diego
Learn about the latest trends in design build as you see and touch examples of the design sense, craftsmanship and thoughtful client care that go into all of our work.
Hours
Monday - Friday
8:00am - 4:30pm
Saturday: Closed
Appointments Only
Let us help you with your remodel or new build!