CONTEMPORARY/TRANSITIONAL


KITCHENS
Whether transitional, which blends elements of contemporary kitchens and traditional kitchens, or thoroughly modern, your new kitchen can be optimized for your lifestyle today. Our unified team of architects, designers and construction professionals has many years of experience in creating San Diego contemporary/transitional kitchens.
Fresh Coastal
Gorgeous Gray
Vivid Modern
Organic Modern
Architectural Artistry Kitchen
Dazzling Harmony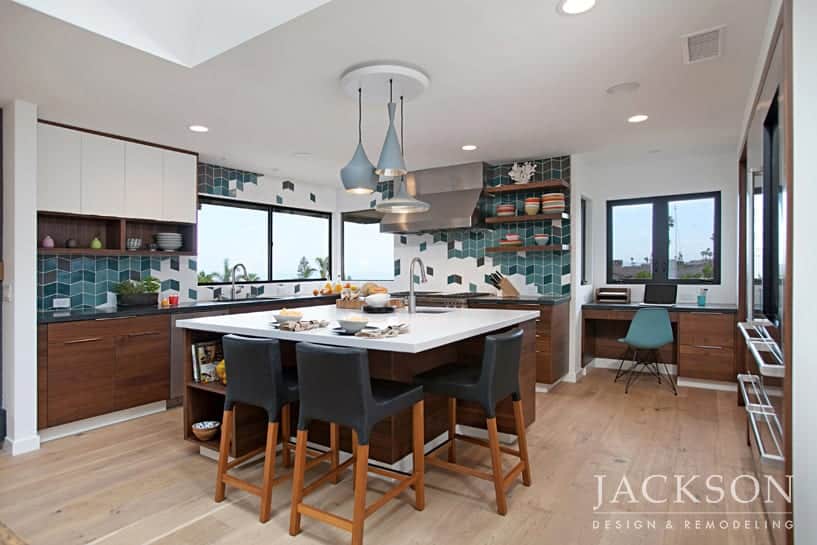 Uniquely Bold Kitchen
Creative Modern Farmhouse
European Minimalism
Mid-Century Rendition
Masterly Mid-Century
Whimsical Mid-Century Modern
Gourmet Beach
Modern Glamour
Timeless Modern
Japanese Memories
Refined and Dynamic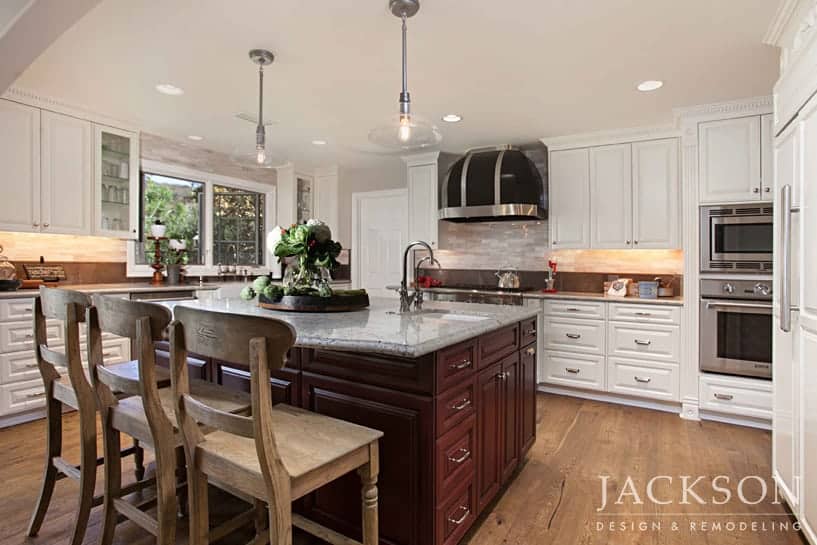 Modern Farmhouse Kitchen
Retro Revival
Beachside Spirit
Pacific View
Earthy Green
Artisan Love
Ocean Blue
Vibrant Eclectic
Modern Sleekness
Spacious Function
Beachside Brilliance
Streamlined Style
Chef's Style
Oenophile's Delight
Caribbean Hues
Sparkling Universal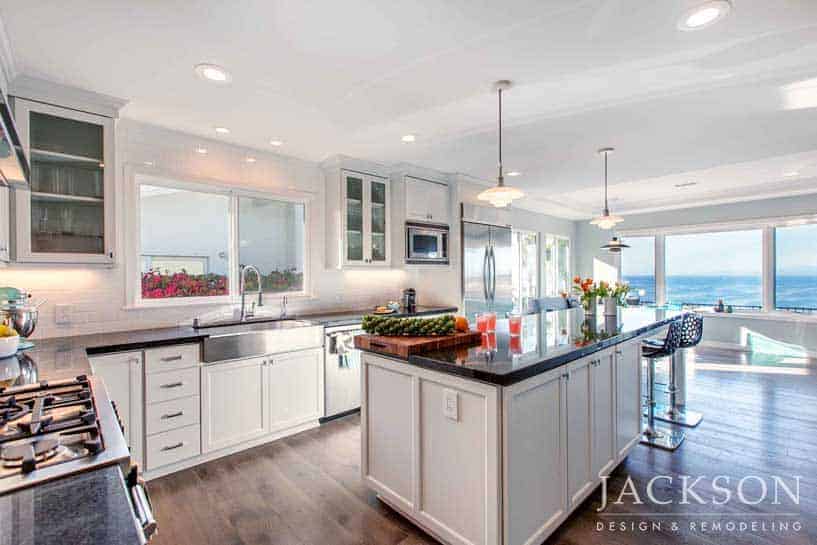 Sophisticated Beach Classic
California Coastal
Mid-Century Modern View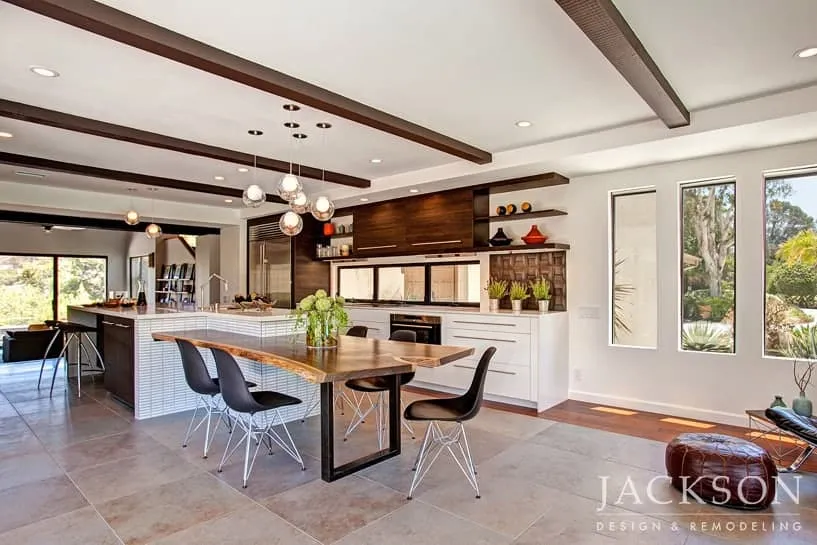 Natural Modern Kitchen
Rustic Zen Kitchen
Bright Hues Kitchen
Rustic Modern
Visit Our Design Campus
The Premier Kitchen & Bathroom Showroom and Selection Center in San Diego
Learn about the latest trends in design build as you see and touch examples of the design sense, craftsmanship and thoughtful client care that go into all of our work.
Hours
Monday - Friday
8:00am - 4:30pm
Saturday: Visit Our Selection Center
10:00am-3:00pm
Let us help you with your remodel or new build!