Kitchens have become a focal point in today's home, a central area for cooking, entertaining, doing homework and spending time together. When you embark on a kitchen remodeling project, working with a professional team ensures you will be happy with the results of your kitchen remodel for years to come. Jackson Design and Remodeling's award-winning designers and architects bring expertise, innovation and exceptional customer care to San Diego kitchen remodels and custom kitchens to make your custom kitchen the beautiful, functional heart of your home.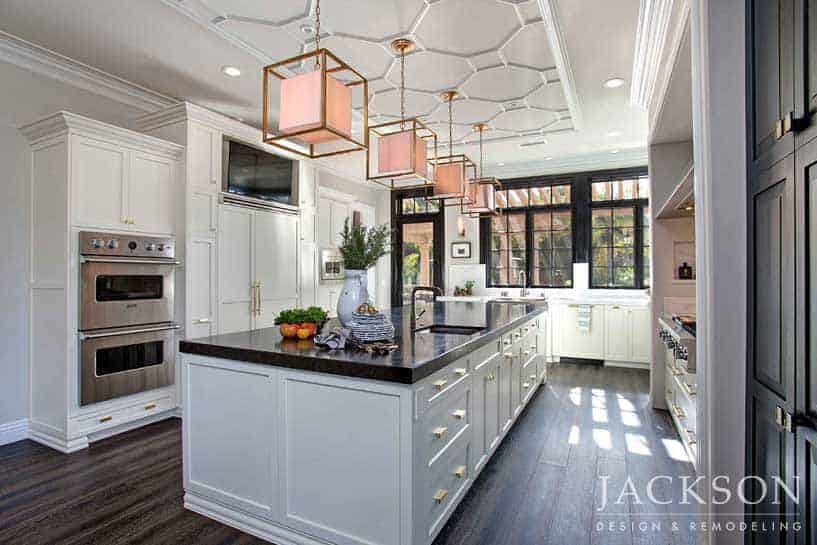 Graceful Chic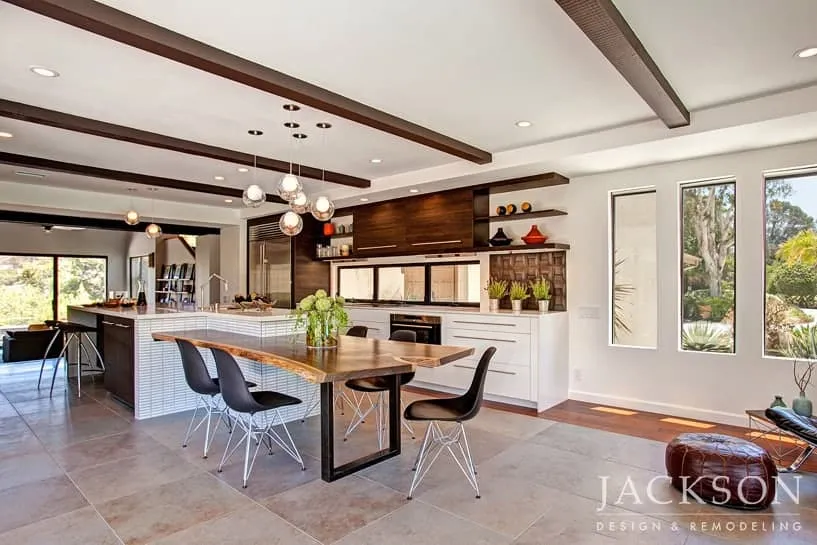 Natural Modern Kitchen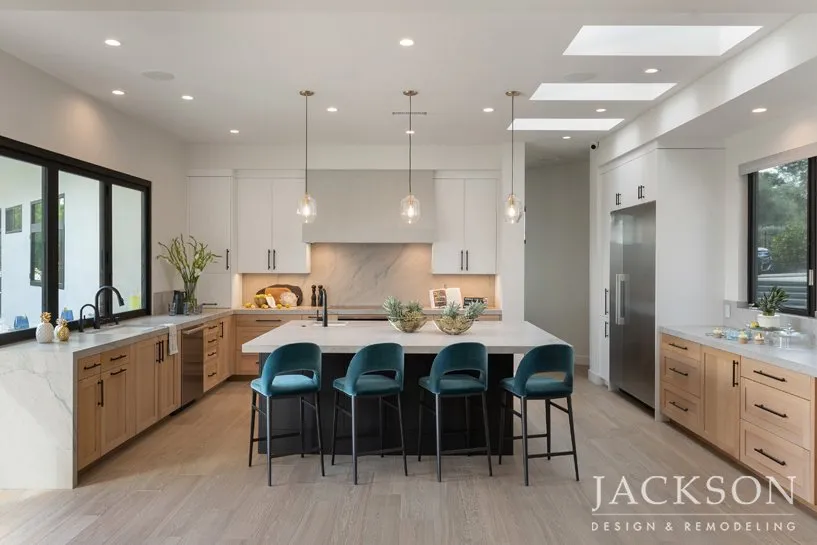 Modern Gathering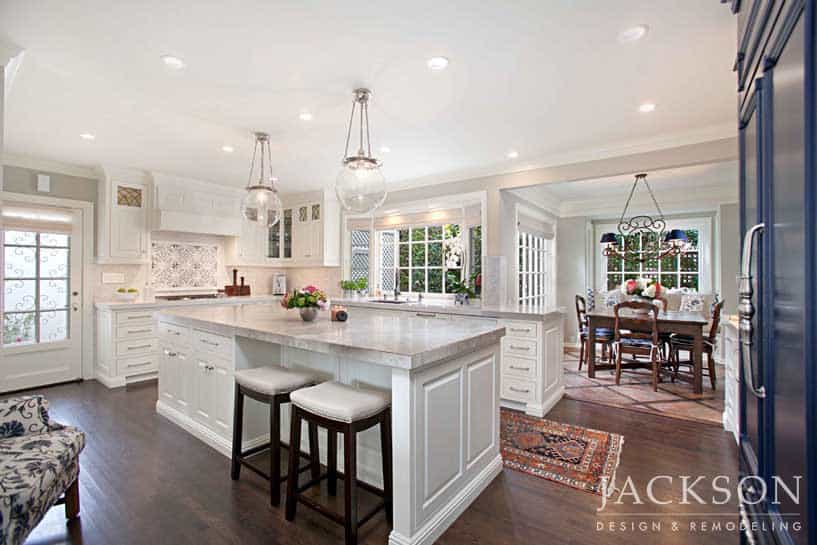 Fresh Tradition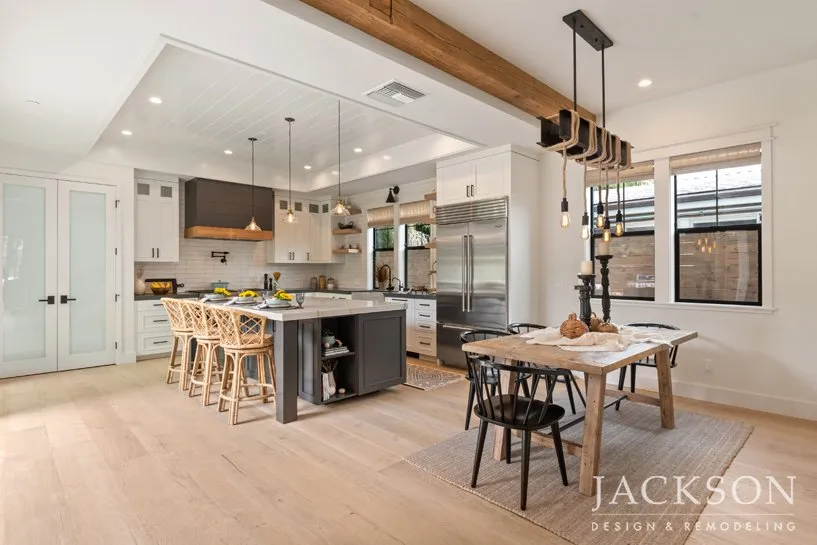 Boho Chic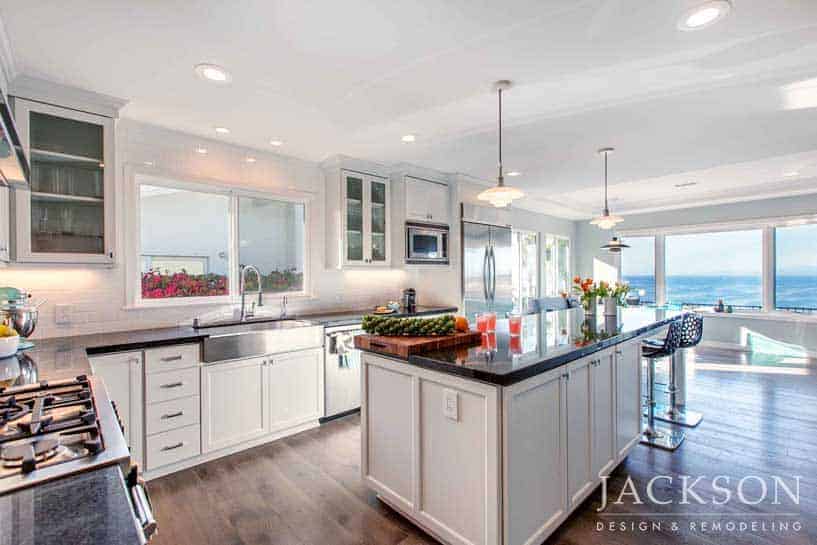 Sophisticated Beach Classic
Soaring Modern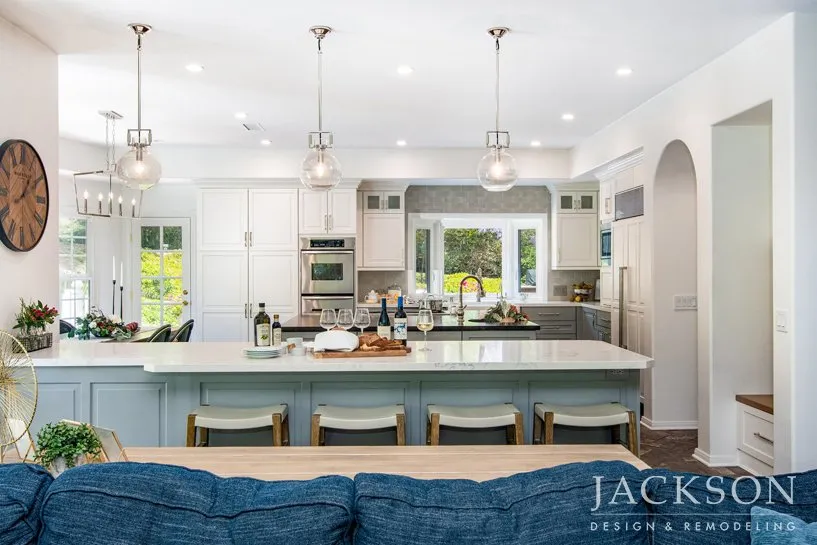 Fresh American Colonial
Vivid Modern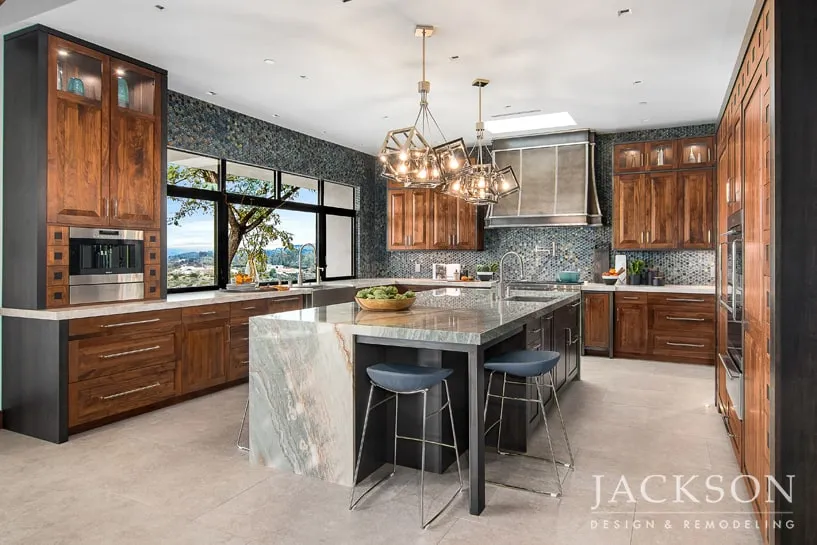 Luxurious Contemporary Craftsman
Joyful Coastal Kitchen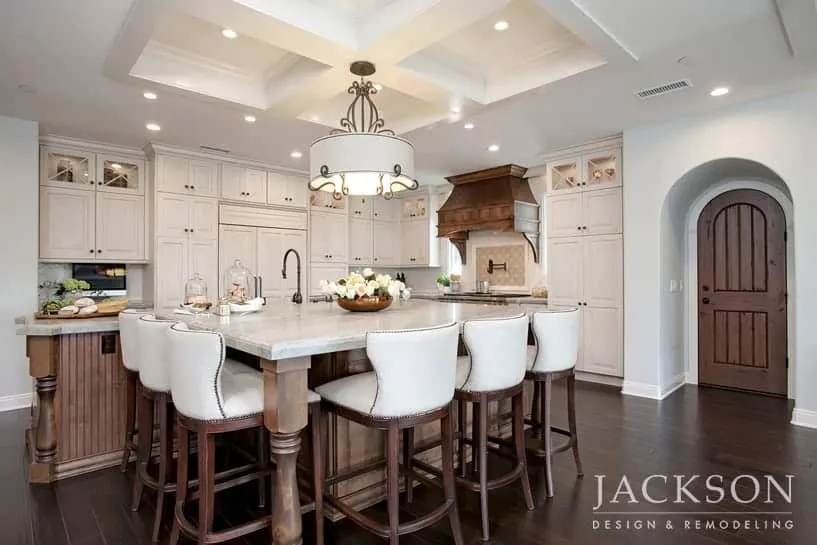 Magnificent Traditional
Brilliant Mod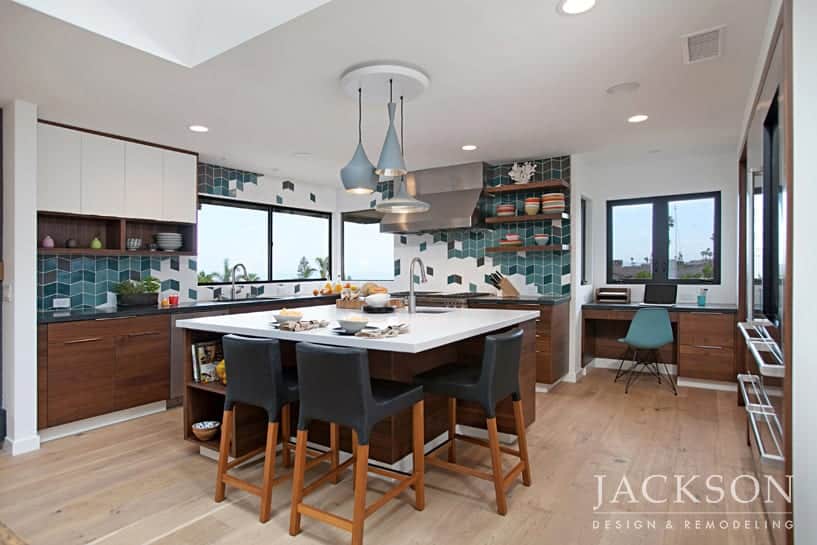 Uniquely Bold Kitchen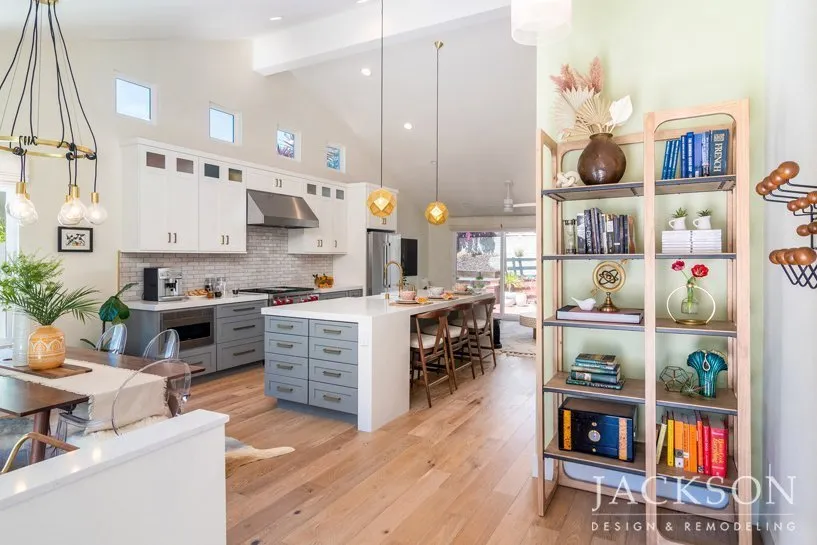 Buyount Boho Mid-Century
Inviting Traditional
Modern Glow
Glittering Warmth
Garden View Contemporary
Old World Inspired Kitchen
Crisp and Bright Kitchen
Modern Boho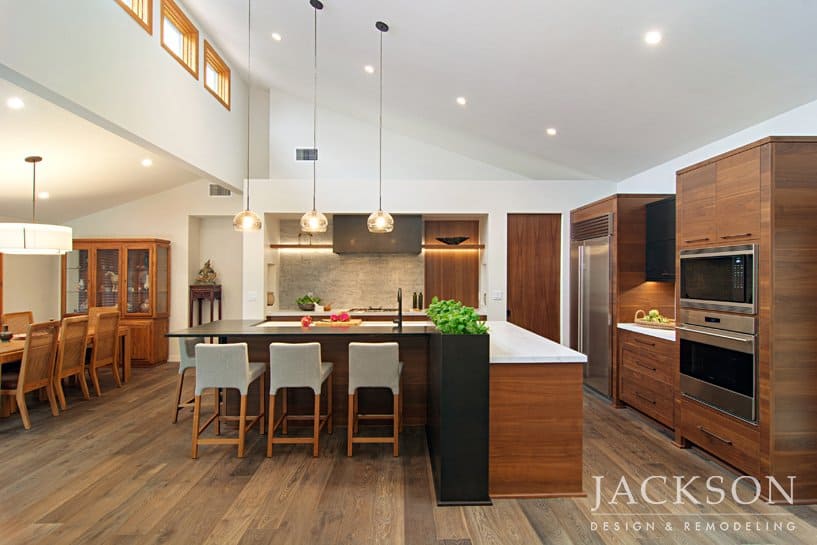 Woodland Modern
Family Gathering
Traditional Charm
Creative Modern Farmhouse
Modern Angle
Fresh Bay View Kitchen
Architectural Artistry Kitchen
Minimalist Abundance
Fresh Coastal
Gorgeous Gray
Colonial Coastal
Transitional Outlook
European Minimalism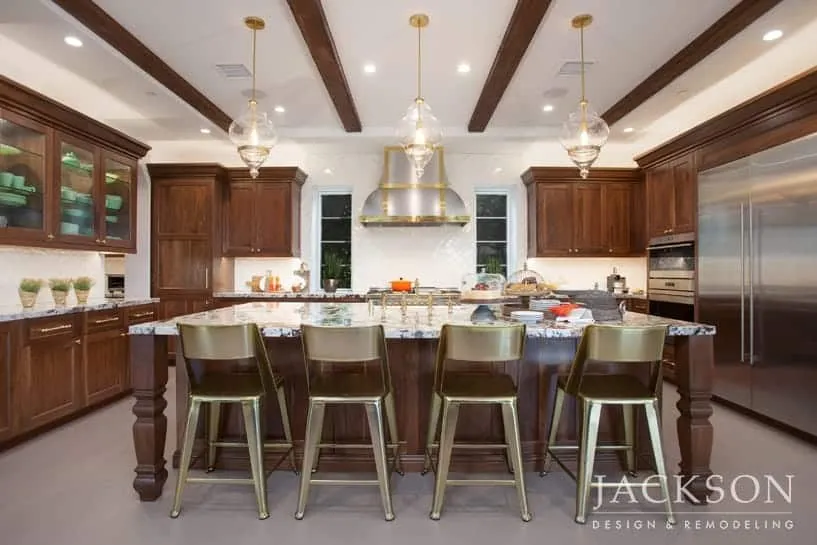 Historical Symmetry
Dazzling Harmony
Rustic Splendor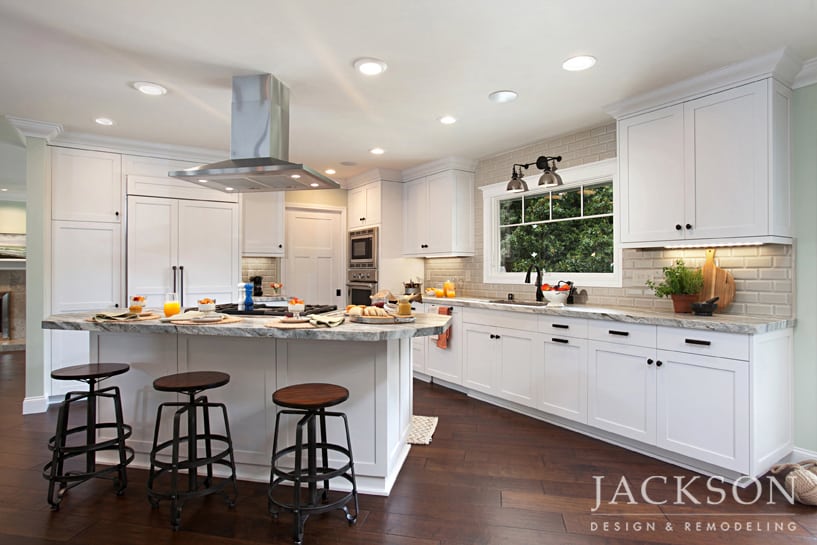 Classic Family Centric
Sparkling Universal
Elegant Tuscan
Bright Hues Kitchen
Spanish Revival
Vivid Hues
Sicilian Villa Kitchen
Organic Modern
Kensington Charm
Timeless Modern
Masterly Mid-Century
French Country Flavor
Gourmet Beach
Mid-Century Modern View
Mid-Century Rendition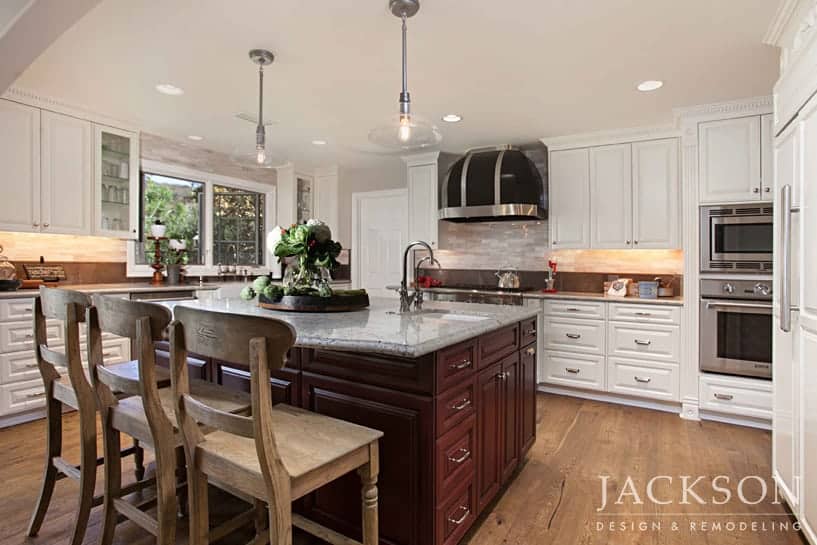 Modern Farmhouse Kitchen
Modern Glamour
Old World Tuscany
Refined and Dynamic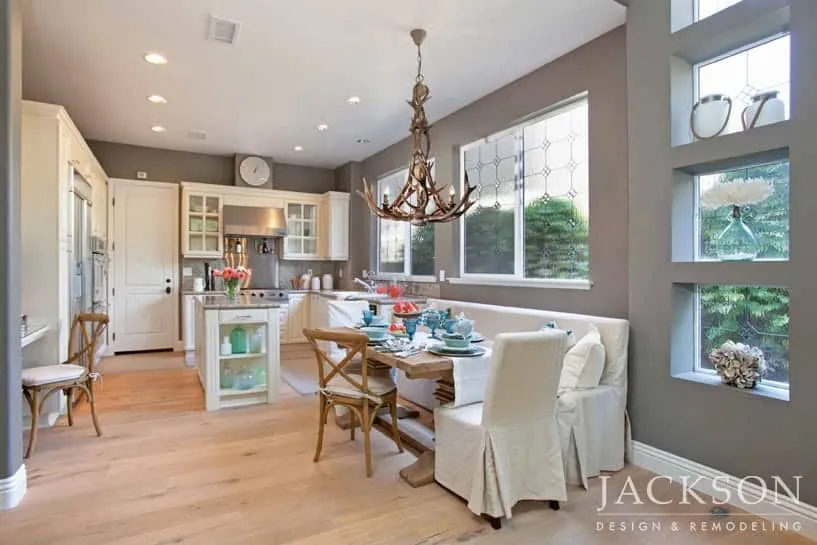 Refreshing White
Rejuvenated Vintage
Bright Cottage Kitchen
Retro Revival
Rustic Modern
Ocean Blue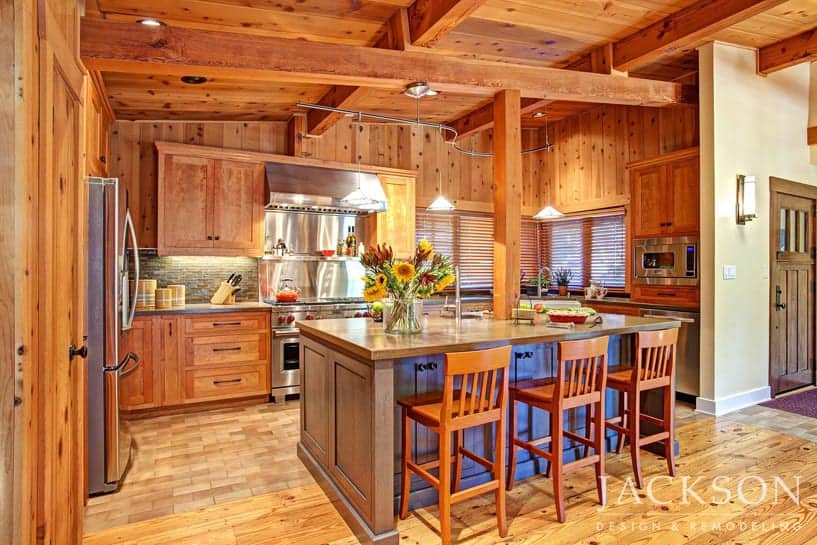 Captivating Cedar
Visit Our Design Campus
The Premier Kitchen & Bathroom Showroom and Selection Center in San Diego
Learn about the latest trends in design build as you see and touch examples of the design sense, craftsmanship and thoughtful client care that go into all of our work.
Hours
Monday - Friday
8:00am - 4:30pm
Saturday: Closed
Appointments Only
Let us help you with your remodel or new build!