Outdoor living and backyard design in San Diego is often more important to our lifestyles than it is to homeowners in other parts of the country. Since we experience mild temperatures throughout the year, elements of backyard design such as beautiful landscaping, outdoor kitchens, bar areas, pools and hot tubs, can be wonderful additions to our homes. Outdoor living design expands your living space, deepens your connection to nature and provides enriching possibilities for family life and entertaining.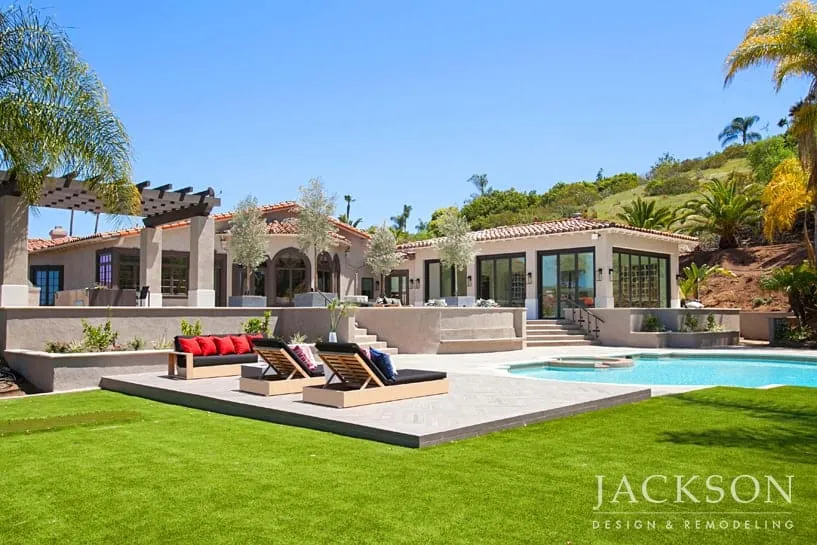 Grand Scale Outdoors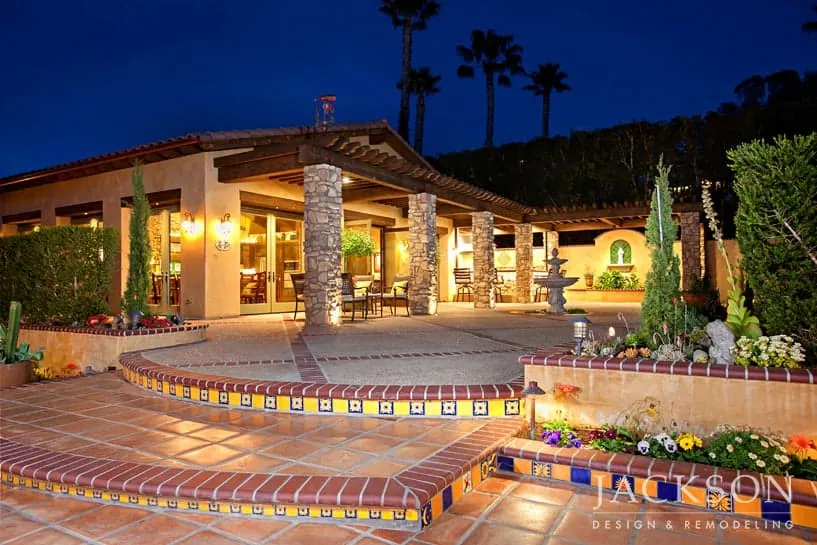 Sicilian Villa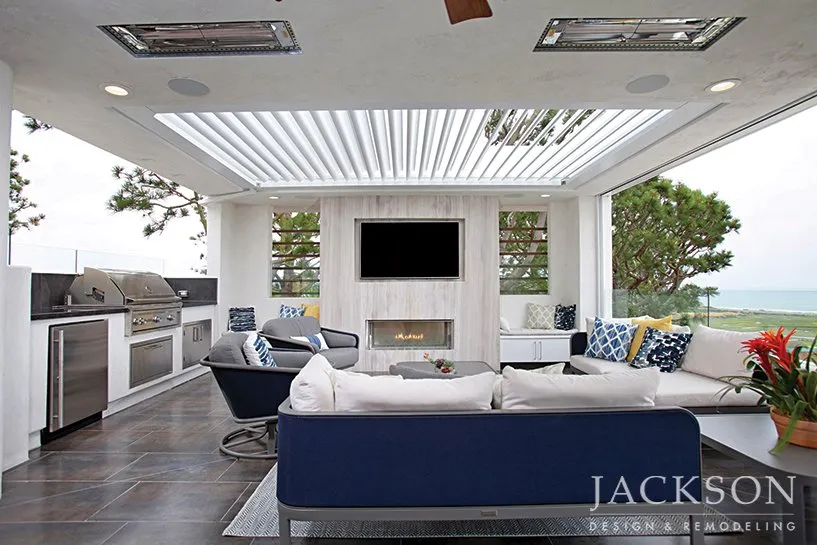 Ultimate Outdoor Experience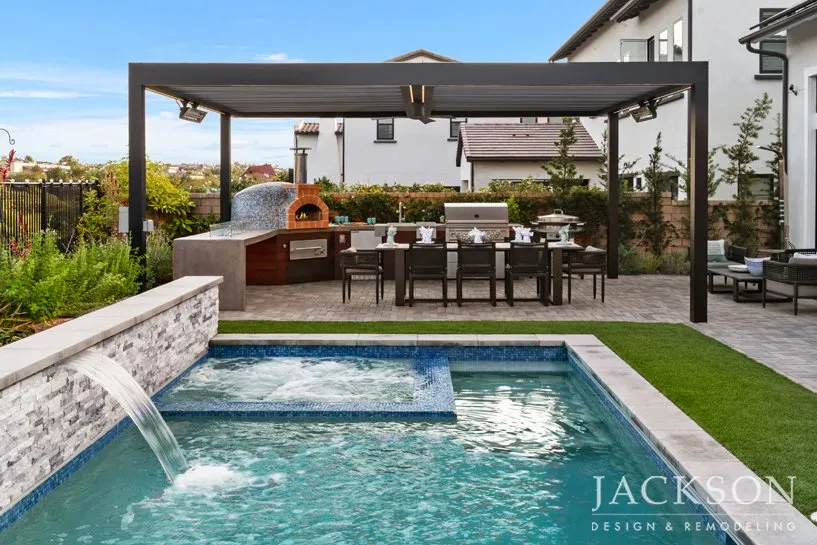 Entertaining Outdoors
Historic Home Hideaway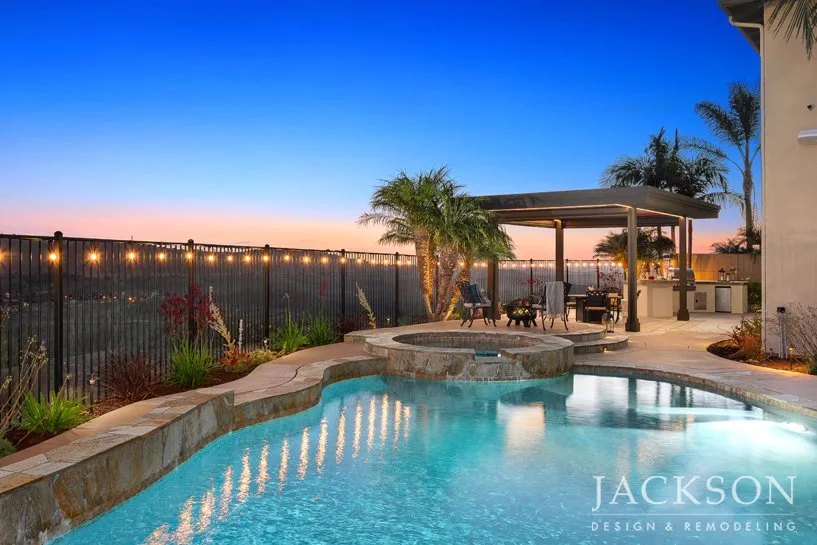 Backyard Dream
Magnificent Outdoor Views
Outdoor Colorful Originality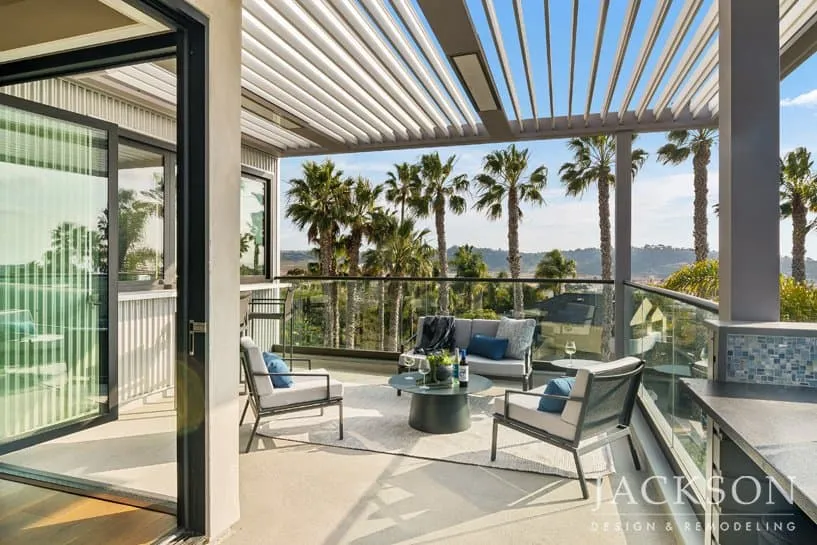 Outdoor Oasis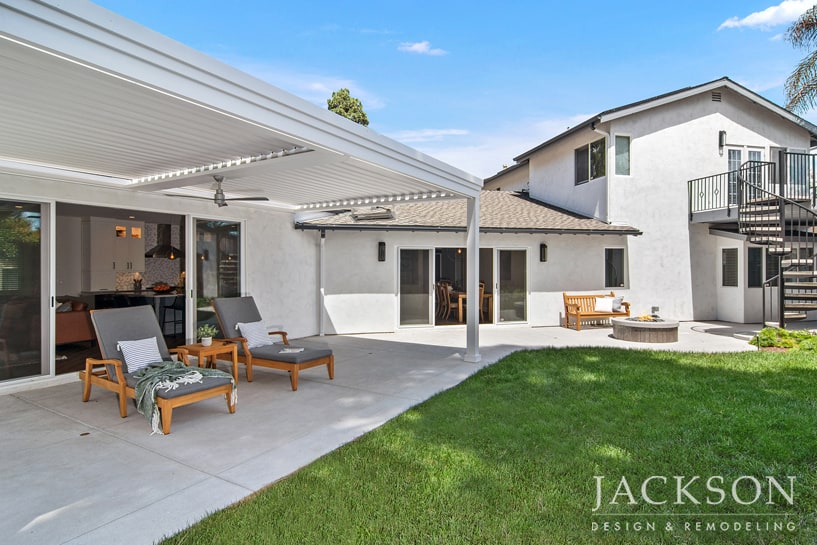 Relaxed Family Lifestyle
Timeless Outdoor Luxury
Breathtaking Vistas
Backyard Sanctuary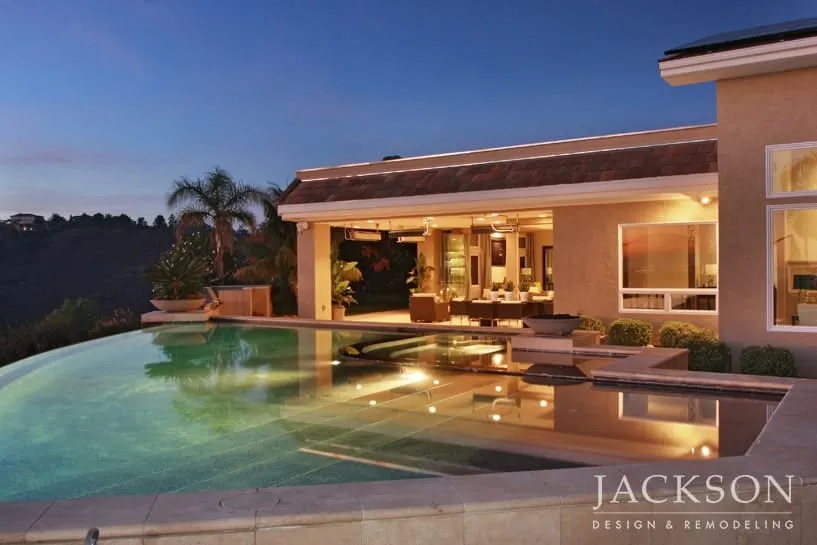 Universal Splendor
Verdant Oasis
Family Fun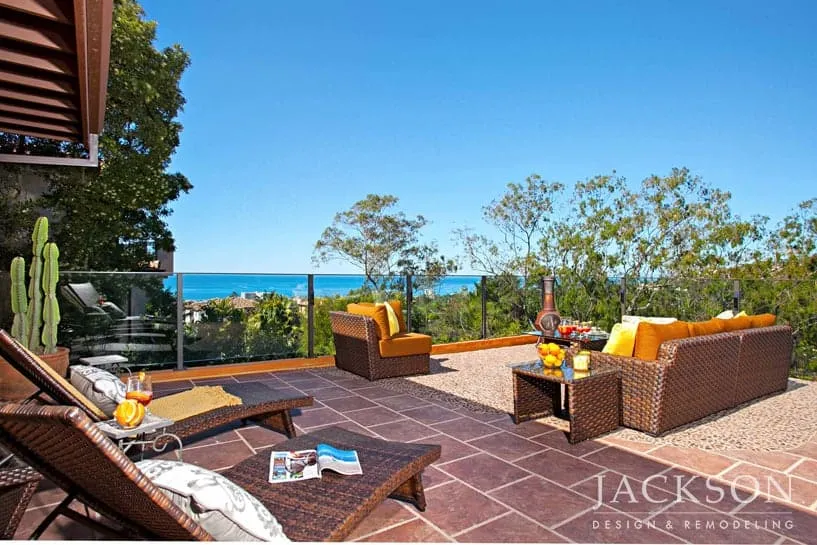 Oceanview Alfresco
Mid-Century Modern Oasis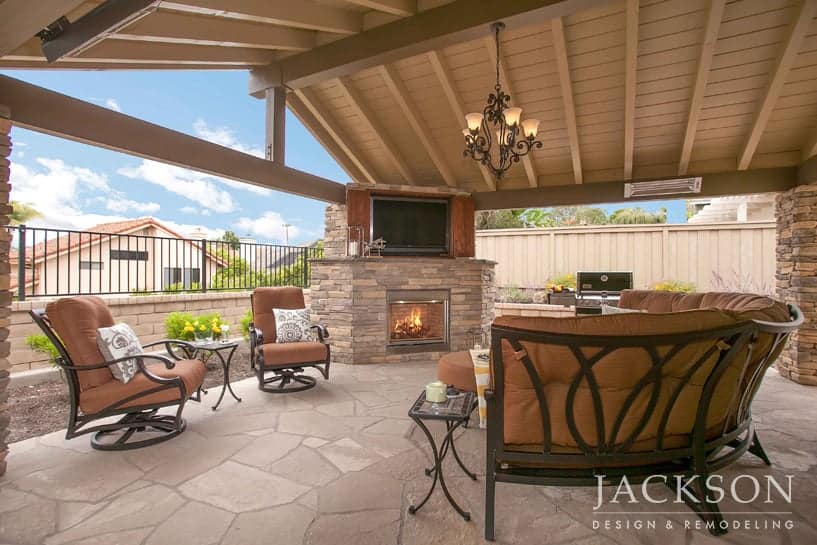 Sublime Shade
Visit Our Design Campus
The Premier Kitchen & Bathroom Showroom and Selection Center in San Diego
Learn about the latest trends in design build as you see and touch examples of the design sense, craftsmanship and thoughtful client care that go into all of our work.
Hours
Monday - Friday
8:00am - 4:30pm
Saturday: Closed
Appointments Only
Let us help you with your remodel or new build!