Specialty remodeling projects in San Diego encompass important details that distinguish your home from any other. A one-of-a-kind fireplace, staircase, door, wine closet or bar artfully expresses your personal taste and values. Custom remodeling with a thoughtfully designed laundry room or home office adds function and pleasure to the daily experience of your home. Specialty remodeling makes your environment beautiful, individual and memorable.
Incandescent Style
Hot Hearth
Modern Farmhouse Hearth
Textured Warmth
Seaside Shimmer
Hi-Tech Artistry
Hi-Tech Hearth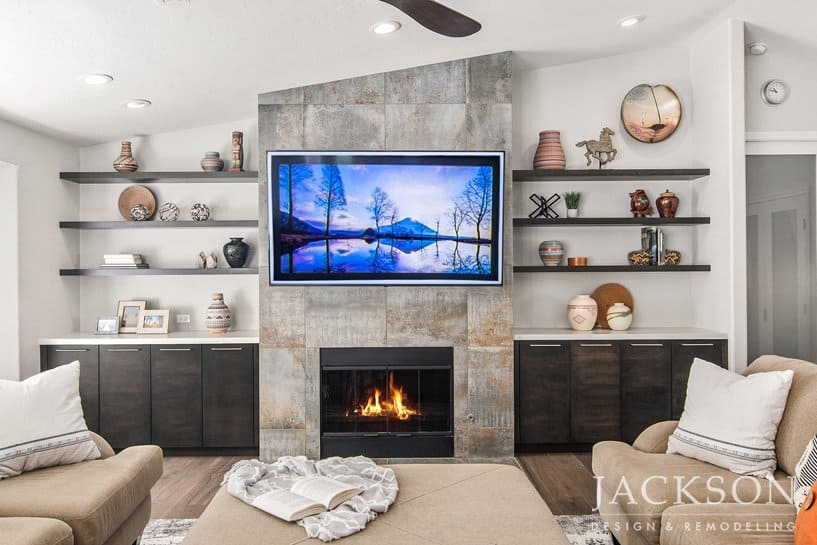 Modern Boho Warmth
Contemporary Glow
All Seasons
Minimalist Drama
Fresh Elegance
Traditional Glow
Fireplace View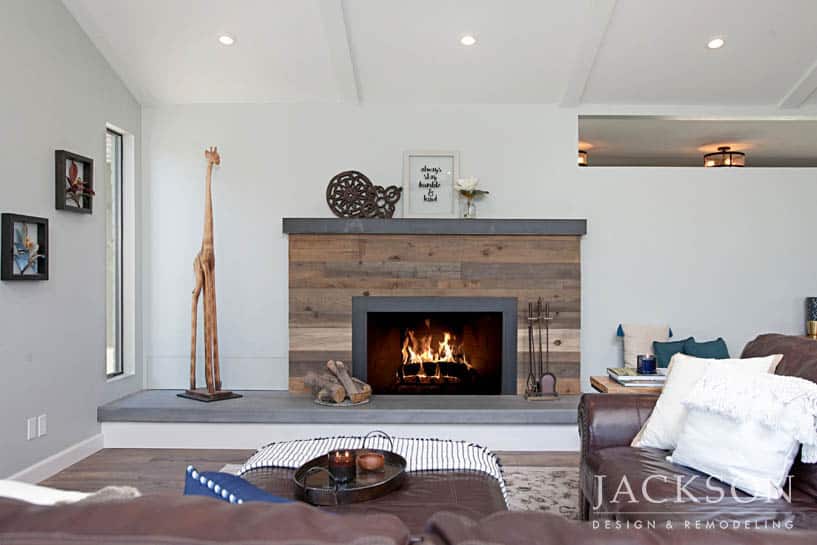 Rustic Textures
Corner Heat
Floating Modern
Timber Strand Floating Modern
Traveling Stairs
Gallery Stairs
Dramatically Lit
Elegant Irish Pub
Conversation Starter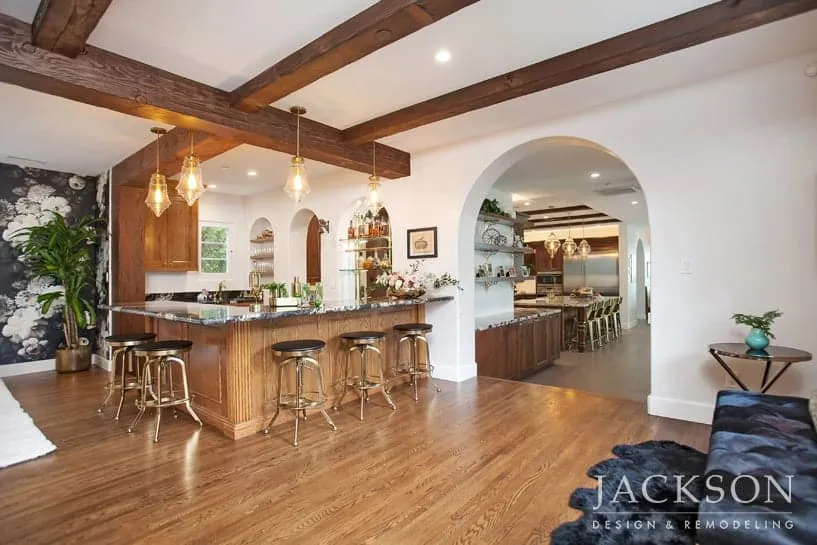 Sparkling Tradition
Seductive Curves
Laundry Luxury
Refreshing Mint
Executive Prestige
Study in Style
Imaginative Retreat
Haute Headquarters
Home Adventure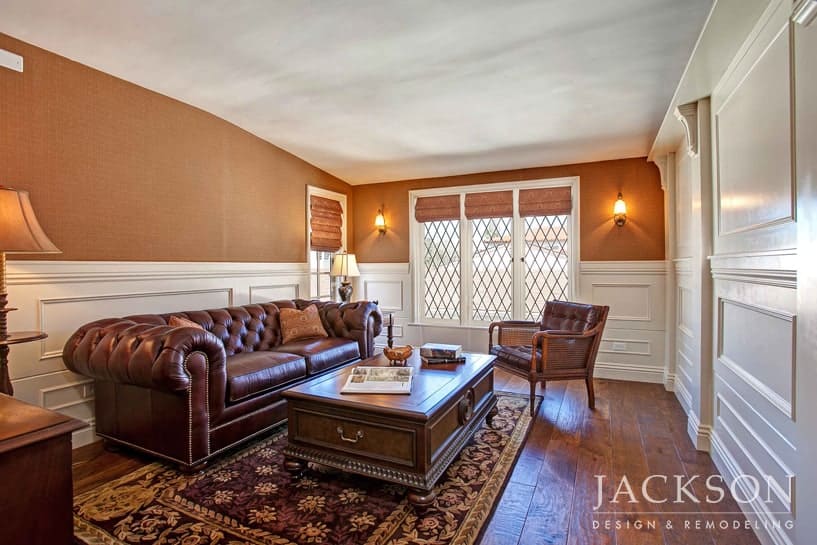 Gentleman's Room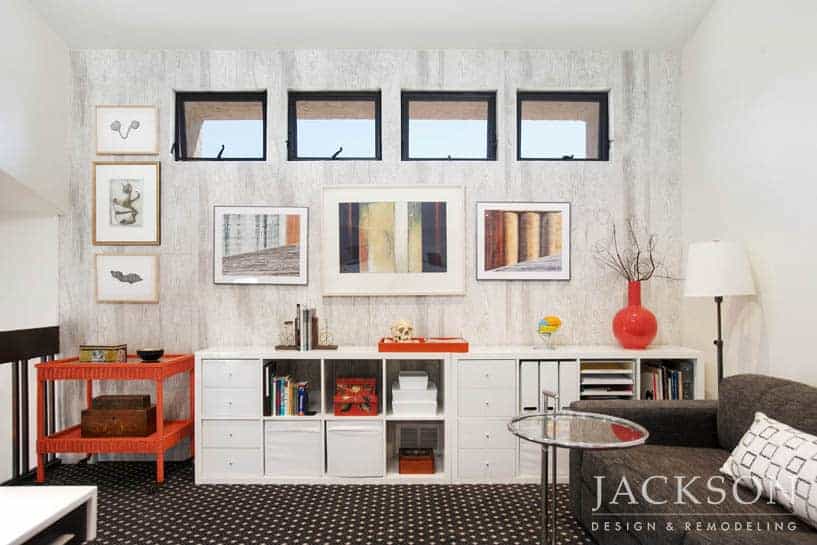 Artistic Loft
Geometric Serenity
Farmhouse Retreat
Warm Tranquility
Modern Retreat
Romantic Retreat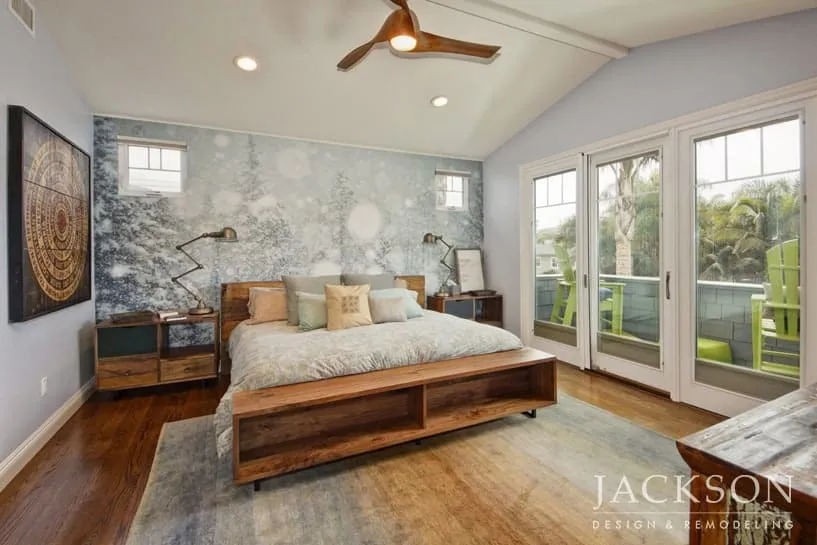 Restful Retreat
Line Study
Farmhouse Welcome
Beach Home Blue
Coastal Charm
Lucky Red
Visit Our Design Campus
The Premier Kitchen & Bathroom Showroom and Selection Center in San Diego
Learn about the latest trends in design build as you see and touch examples of the design sense, craftsmanship and thoughtful client care that go into all of our work.
Hours
Monday - Friday
8:00am - 4:30pm
Saturday
10:00am - 2:00pm
Let us help you with your remodel or new build!