A San Diego whole home remodel should make you feel more comfortable and energized in your home with a whole house renovation that suits your lifestyle needs today. We guide you to choices that will make your space feel authentically personal, while achieving the practical functionality you need in your whole home remodel.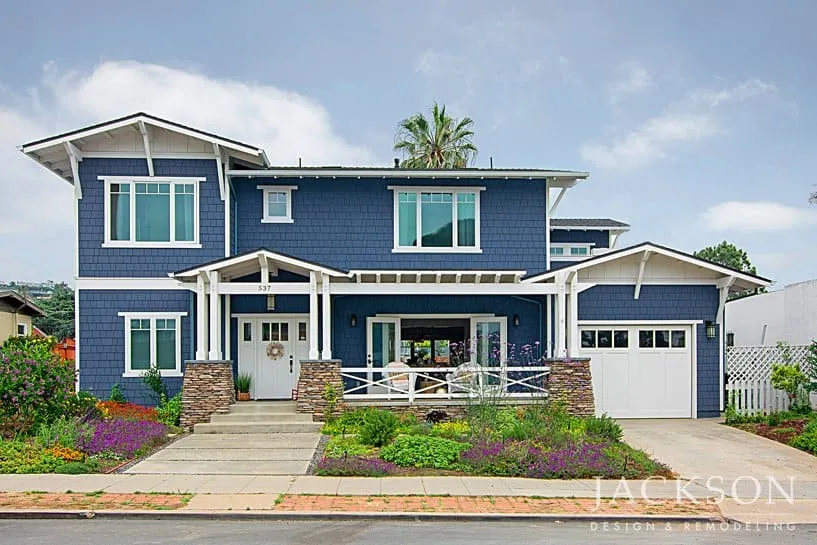 Wind 'n Sea Beach Home
Vibrant Eclectic
Rejuvenated Mid-Century
Bold Modern Beach Home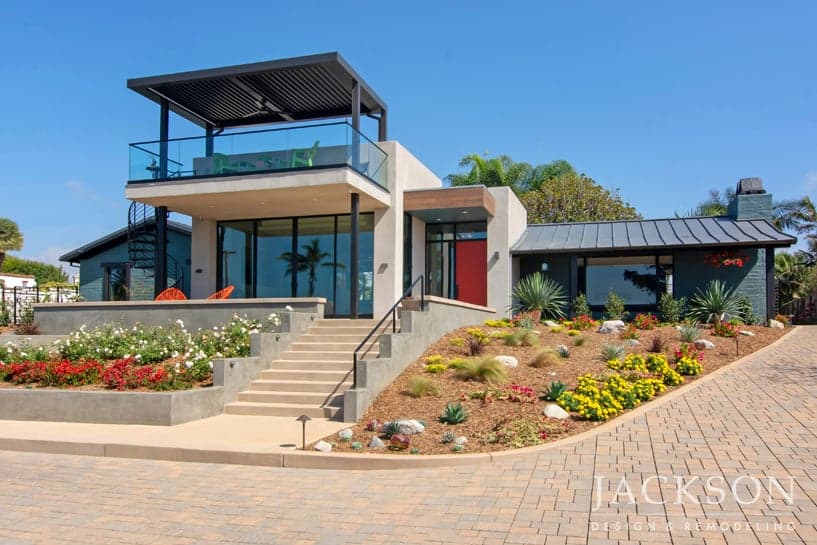 Mondrian Modern
Colorful Originality
View Central Mid-Century Modern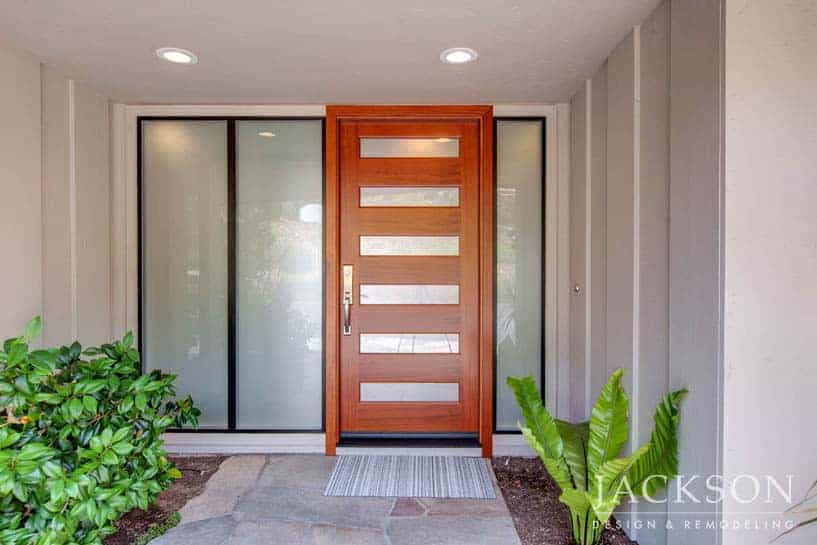 Bright Hues Home
Polished Rustic
Seaside Dazzle
Uniquely Bold Whole Home
Cosmopolitan Condo
Bright and Cheerful Cottage
Newlyweds Domain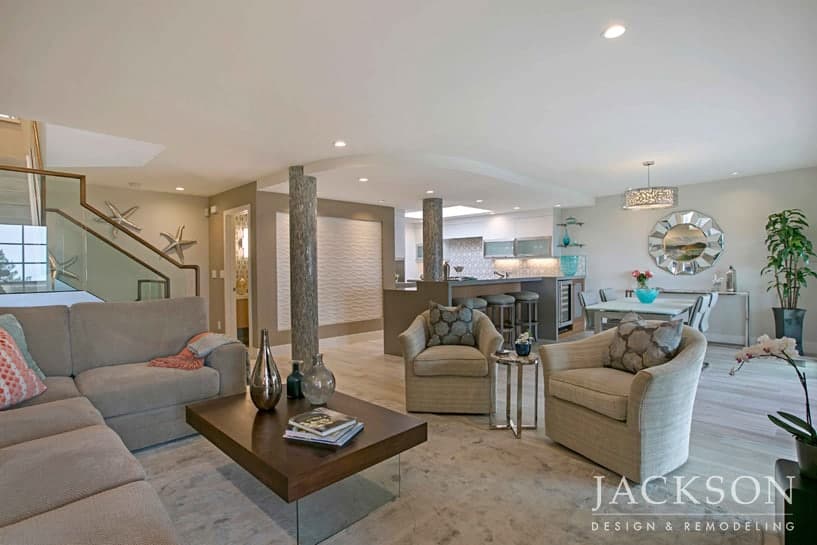 Soft Contemporary Beach Condo
Cultured Coastline Classic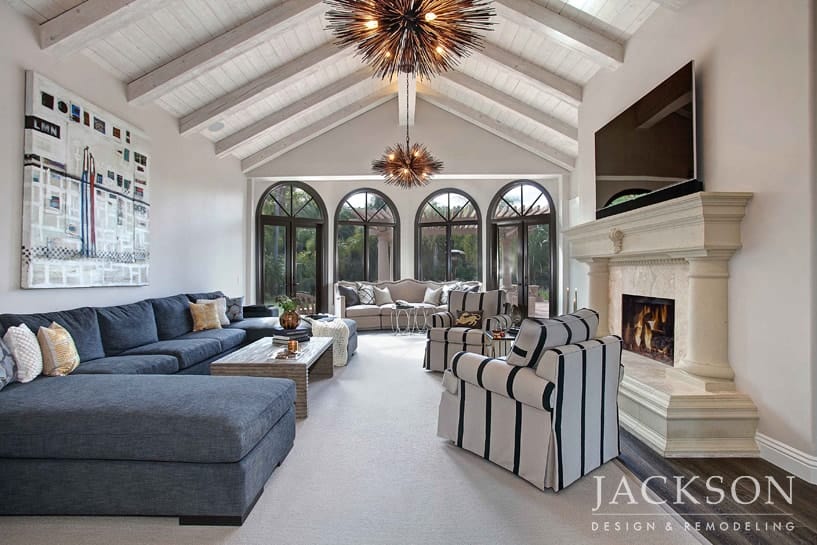 Graceful Chic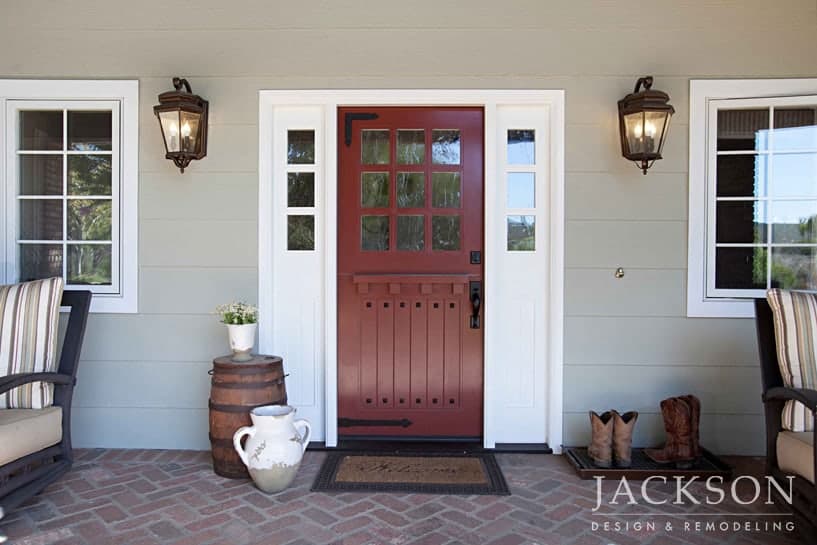 Modern Farmhouse
Artist's Retreat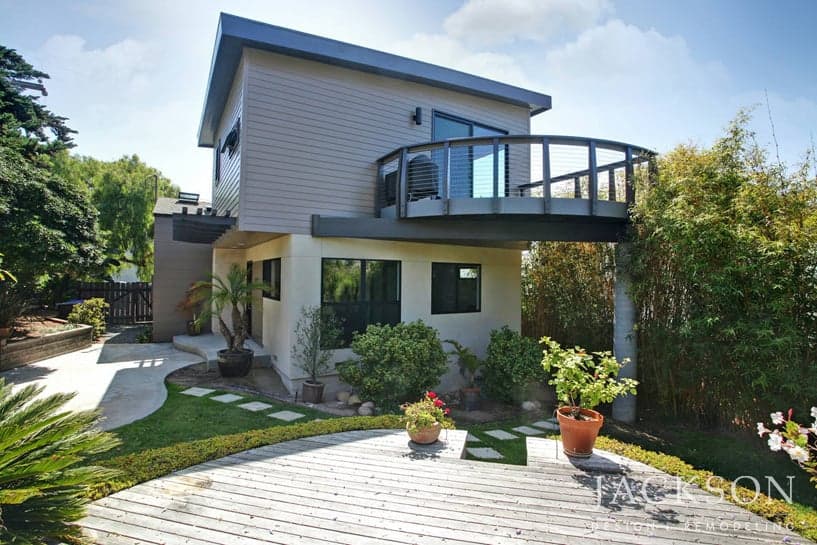 Pacific Panorama
Mid-Century Magnificence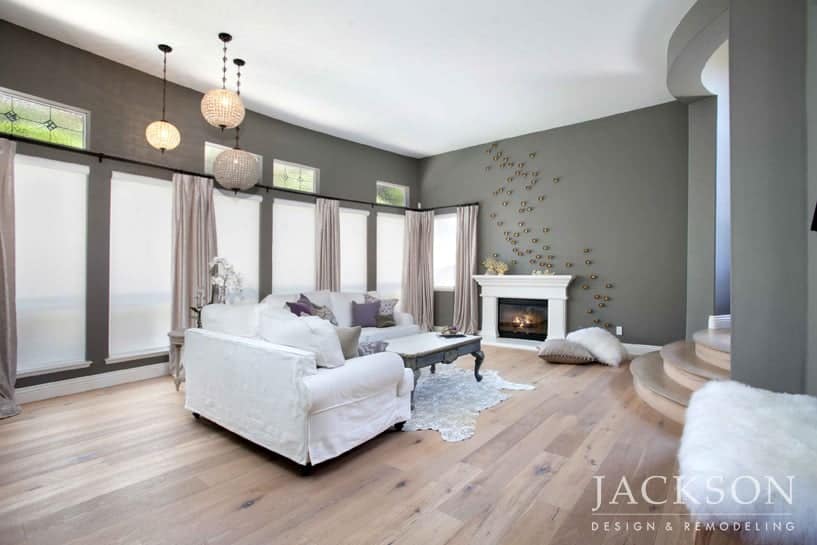 Romantic Glam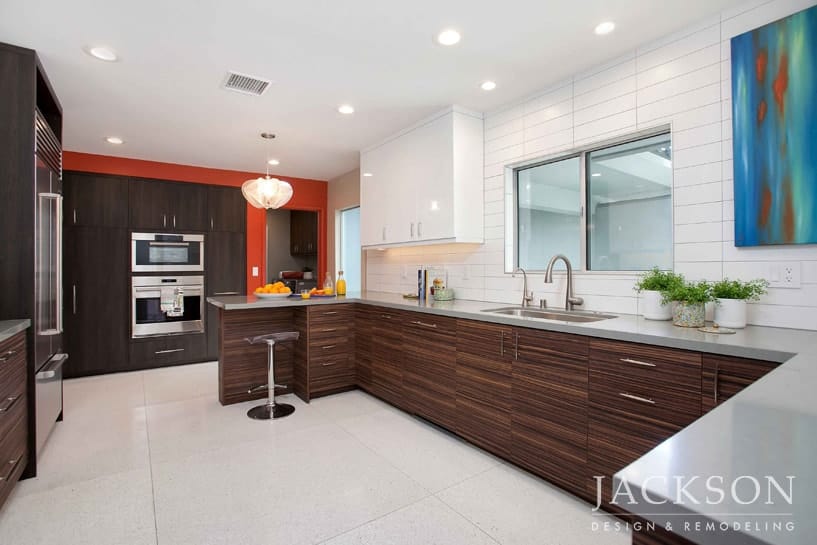 Mid-Century Rendition
Seaside Serenity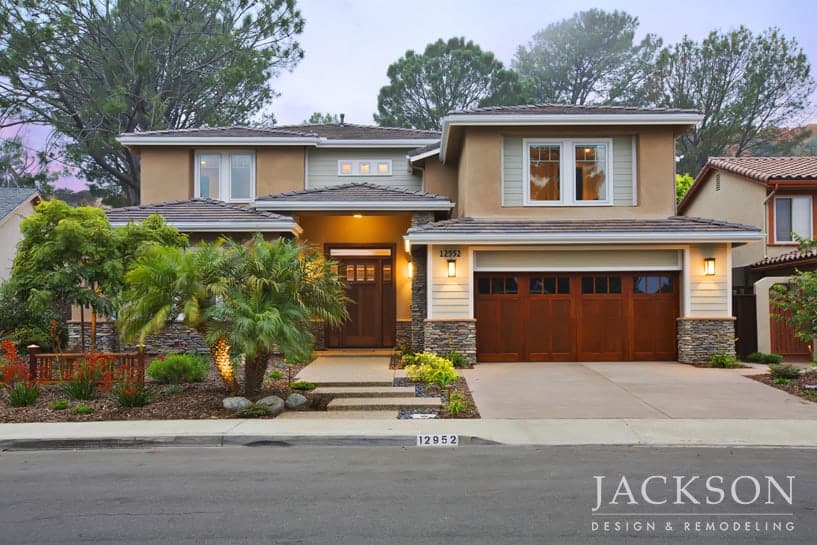 California Coastal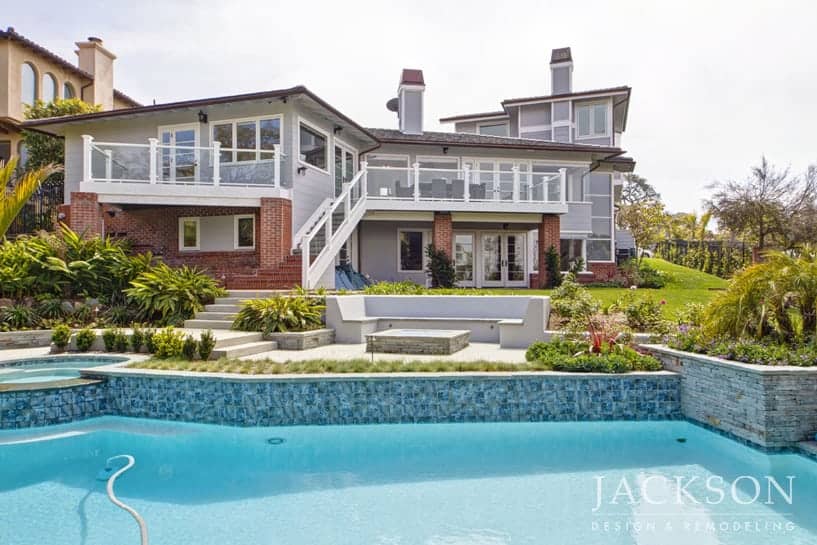 Hillside Views
Progressive Vintage
Colorful Originality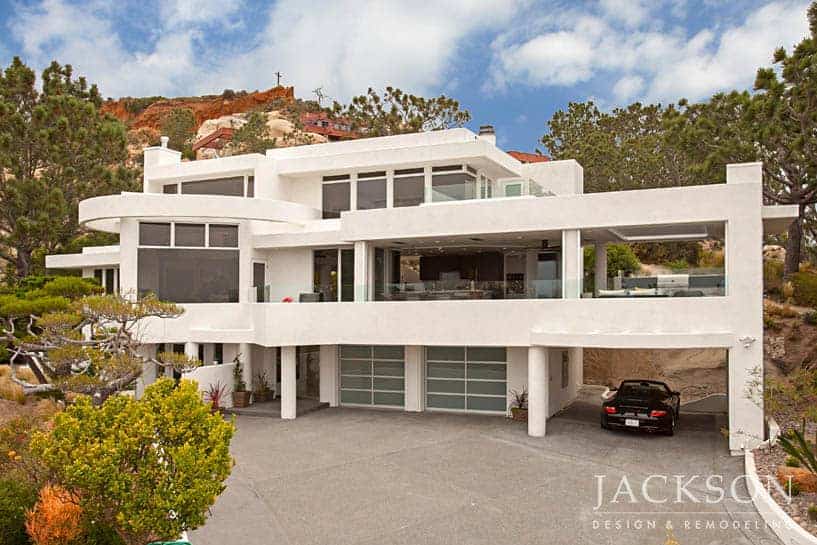 Architectural Artistry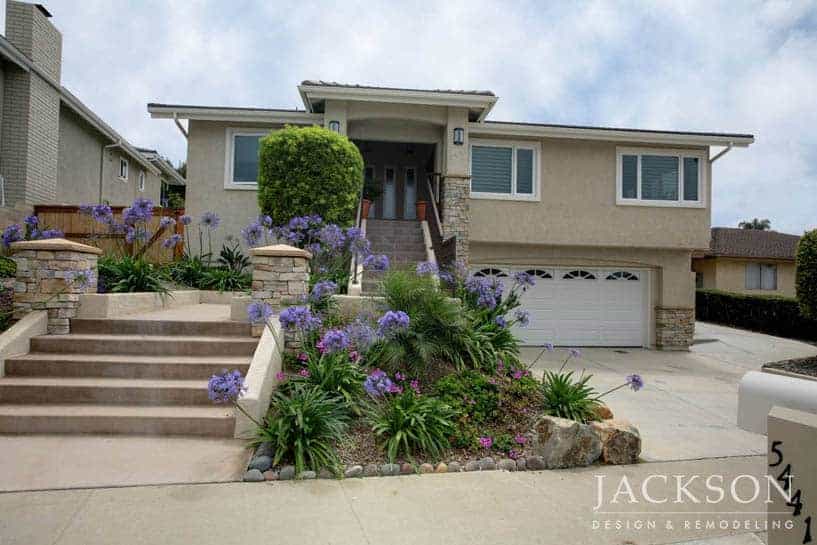 Relaxed Living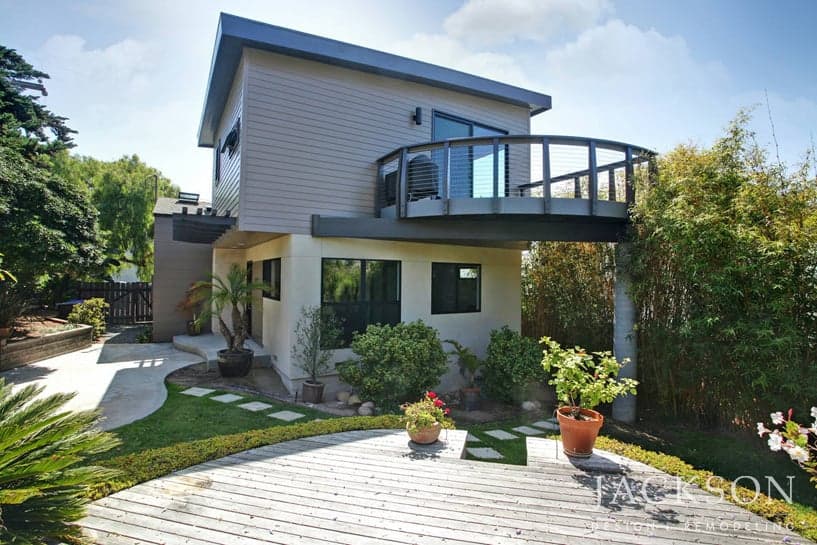 Pacific Panorama
Visit Our Design Campus
The Premier Kitchen & Bathroom Showroom and Selection Center in San Diego
Learn about the latest trends in design build as you see and touch examples of the design sense, craftsmanship and thoughtful client care that go into all of our work.
Hours
Monday - Friday
8:00am - 4:30pm
Saturday: Visit Our Selection Center
10:00am-3:00pm
Let us help you with your remodel or new build!