Architectural


Artistry Kitchen
The kitchen in this contemporary home with significant architectural integrity was re-imagined as a space not constricted by the typical elements of a "kitchen." The new design was intentionally planned with no protrusions to emphasize openness to indoor/outdoor living and make the amazing ocean views a focal point.
More Contemporary Transitional Kitchens
Natural Modern Kitchen
Vivid Modern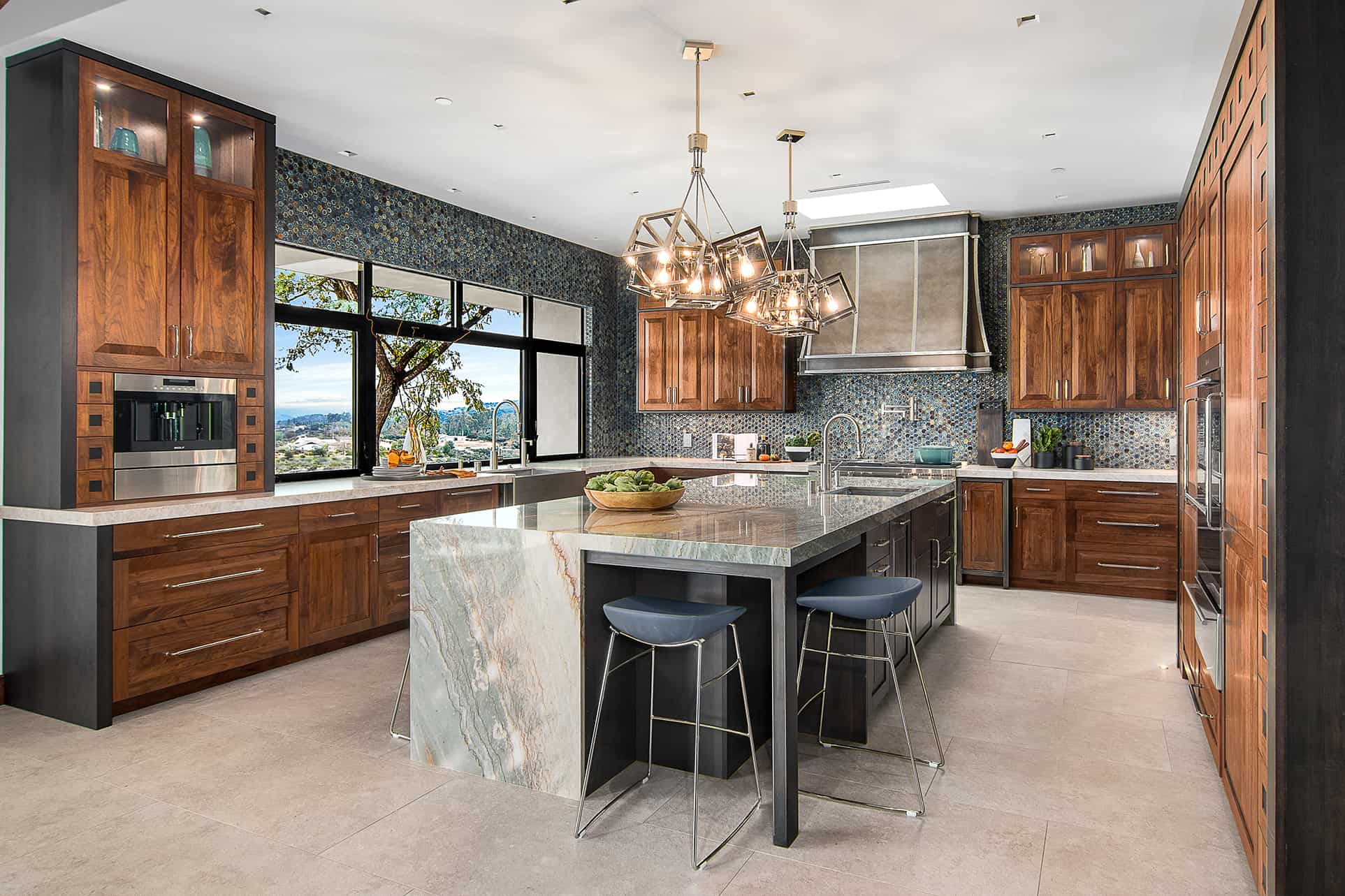 Luxurious Contemporary Craftsman
Modern Gathering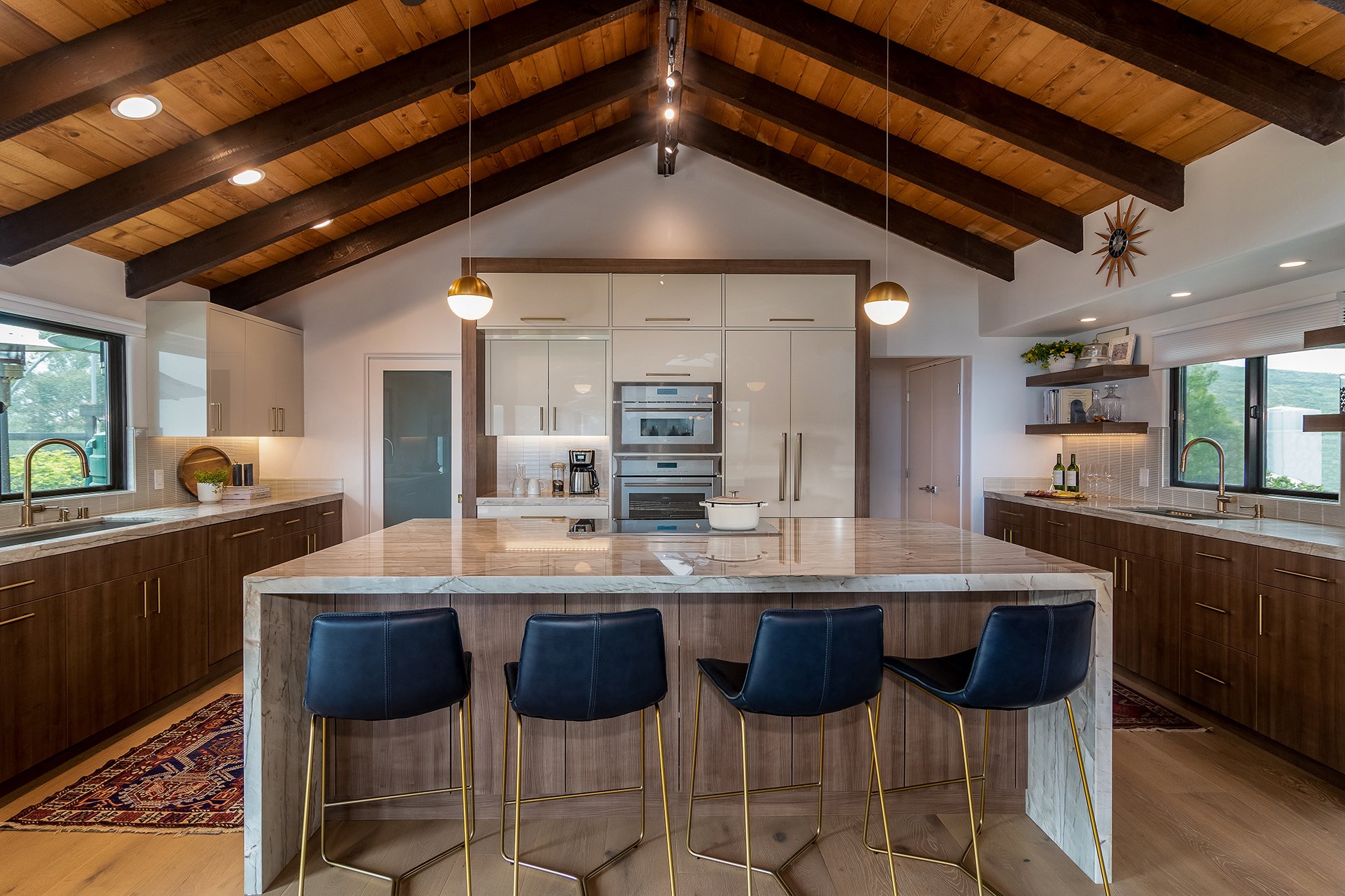 Mid-Century Mountaintop Kitchen
Seaside Allure Kitchen
Soaring Modern
Uniquely Bold Kitchen
Visit Our Design Campus
The Premier Kitchen & Bathroom Showroom and Selection Center in San Diego
Learn about the latest trends in design build as you see and touch examples of the design sense, craftsmanship and thoughtful client care that go into all of our work.
Hours
Monday - Friday
8:00am - 4:30pm
Saturday
10:00am - 2:00pm
Let us help you with your remodel or new build!