This outdoor living space encompasses a full kitchen, multiple seating areas, and a refreshing pool. The louvered roof integrates lighting for nighttime entertaining, automated shade screens for hot days, and a projection screen for watching movies outside. Whether relaxing in the pool or around the fire pit, this dreamy backyard space is ideal for family relaxation and elegant entertaining.
More Outdoor Living
Grand Scale Outdoors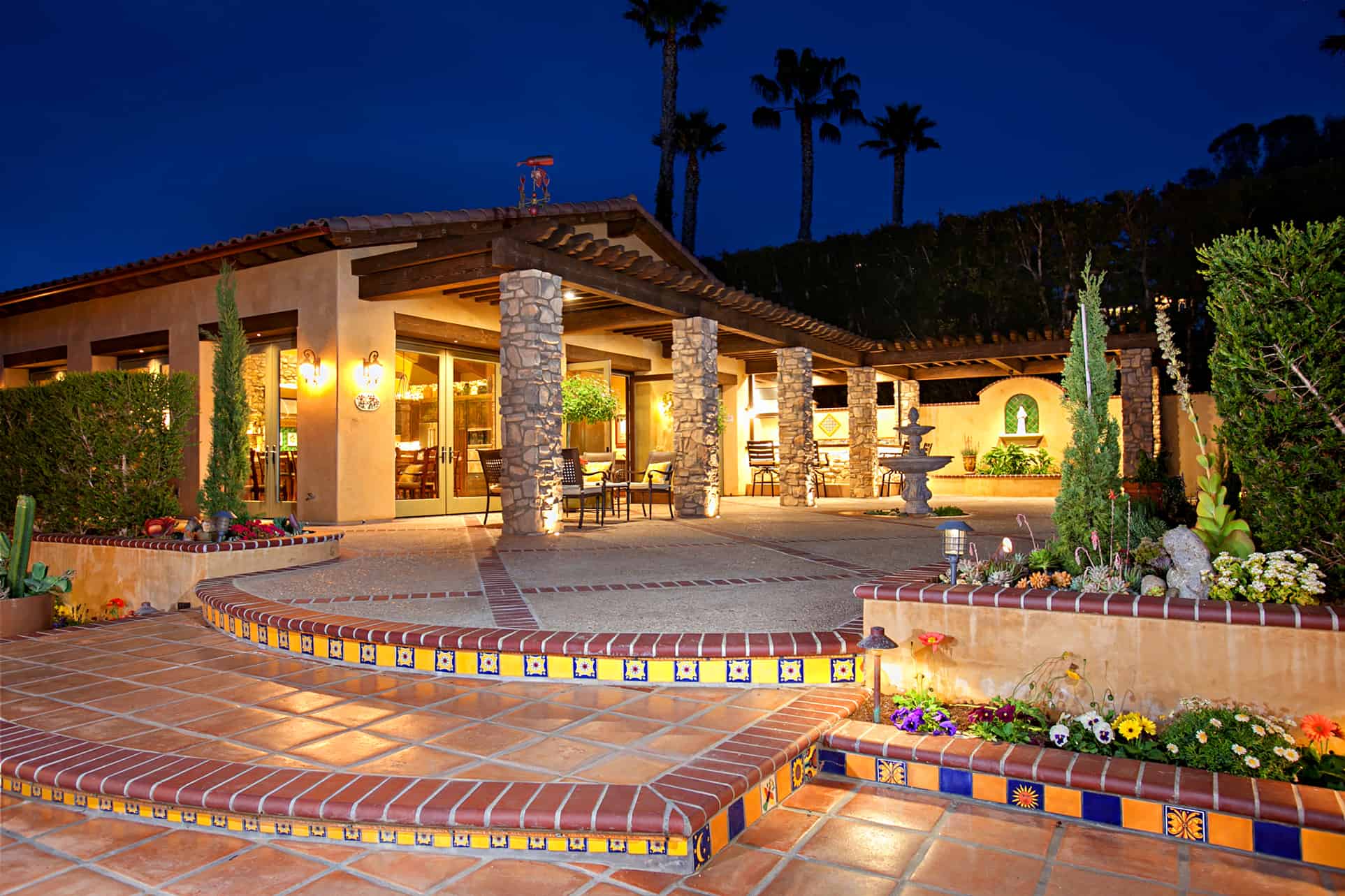 Sicilian Villa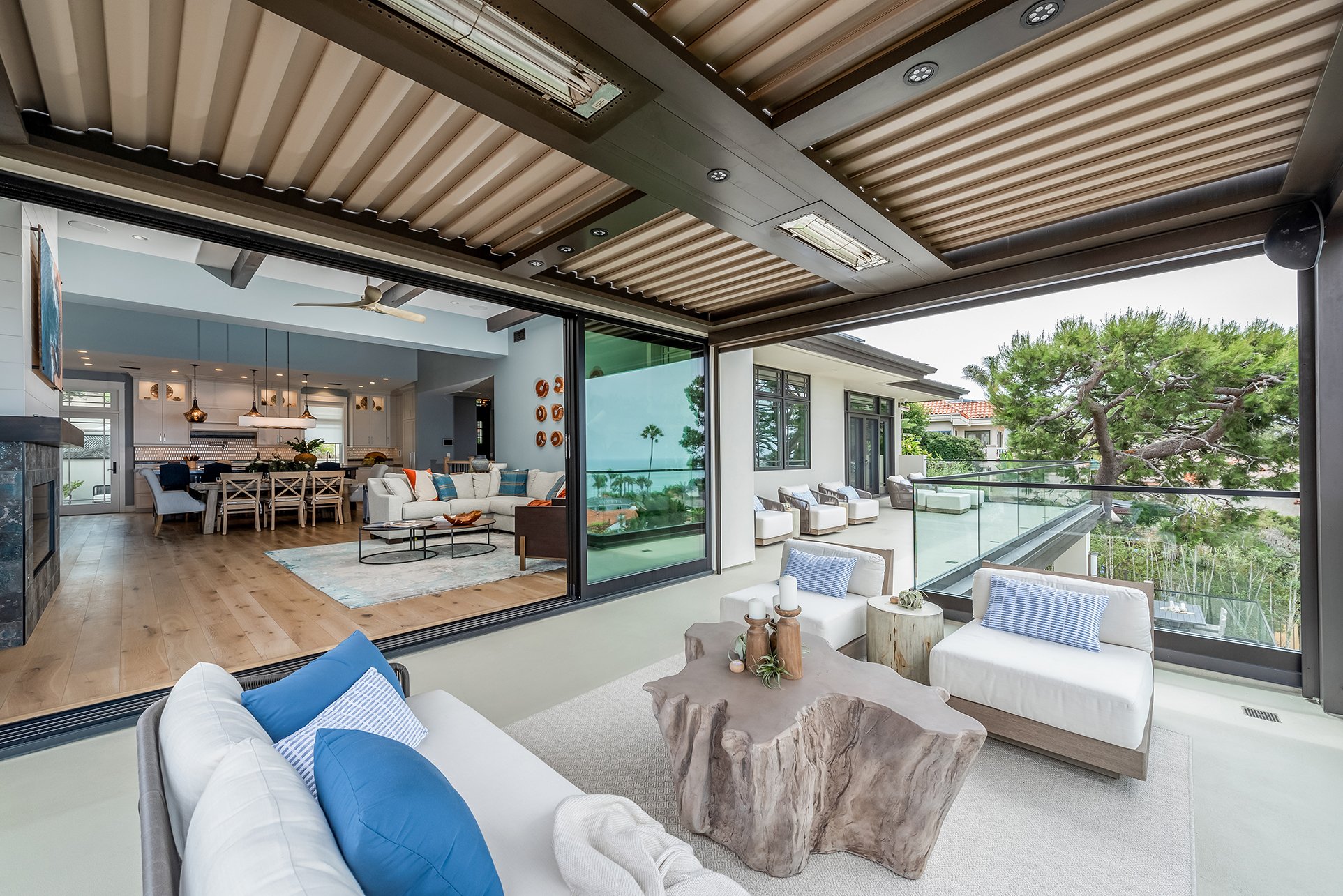 Pacific Panorama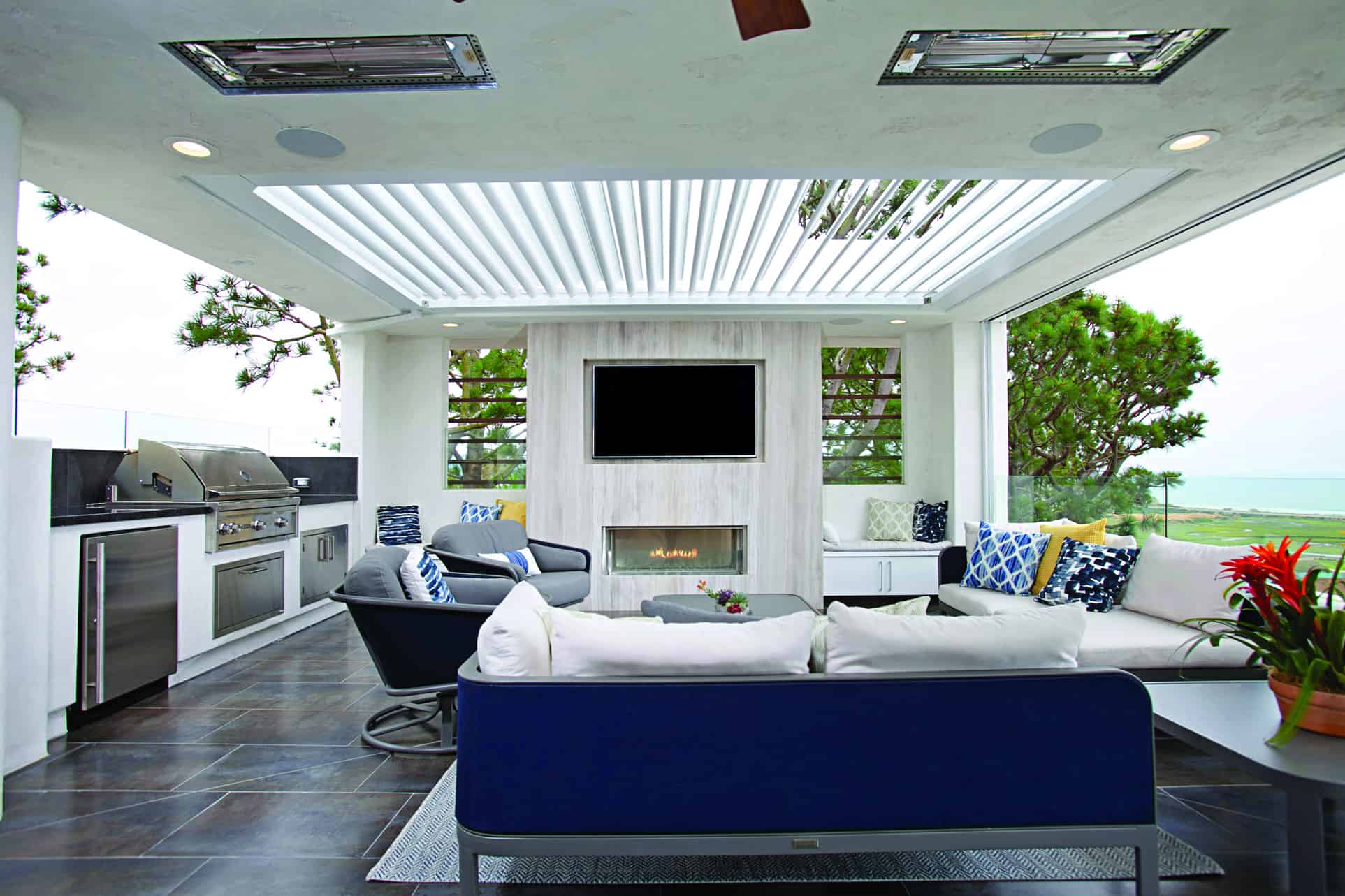 Ultimate Outdoor Experience
Entertaining Outdoors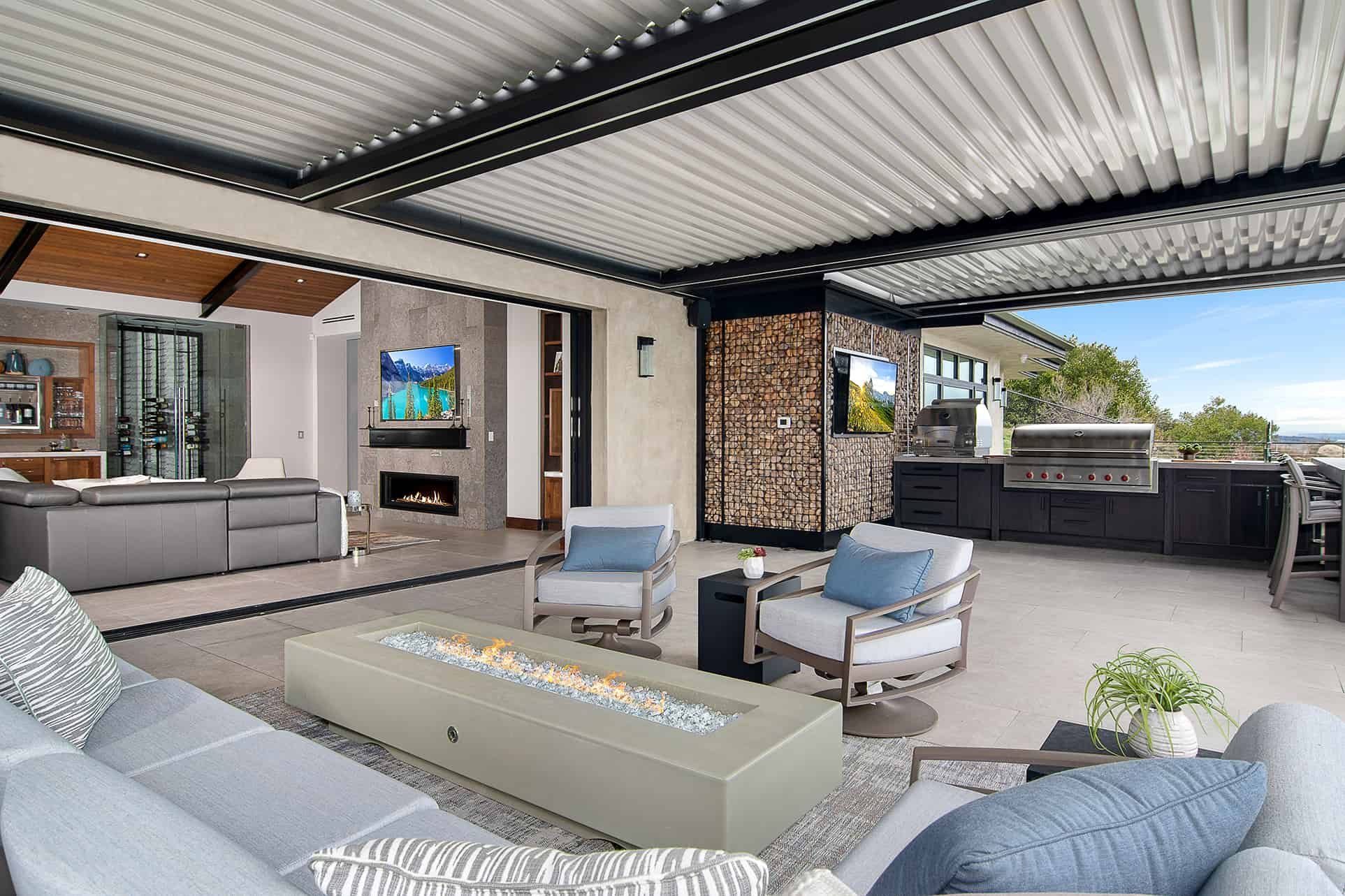 Magnificent Outdoor Views
Historic Home Hideaway
Backyard Dream
Visit Our Design Campus
The Premier Kitchen & Bathroom Showroom and Selection Center in San Diego
Learn about the latest trends in design build as you see and touch examples of the design sense, craftsmanship and thoughtful client care that go into all of our work.
Hours
Monday - Friday
8:00am - 4:30pm
Saturday
10:00am - 2:00pm
Let us help you with your remodel or new build!