This cheerful Craftsman kitchen is for a homeowner who travels frequently for work and has a young daughter with a busy school and activity schedule. They needed a more modern, functional kitchen. Family trips to the South of France inspired the desire for a large, colorful range. The family loves how they can now easily have a "crepe night" and cook side by side at the burners. The intricate backsplash, bold custom hood, and built-in cabinet, window seat, and desk for the daughter are just a few of the elements that make this kitchen an appealing modern space.
More Kitchens
Graceful Chic
Natural Modern Kitchen
Modern Gathering
Fresh Tradition
Seaside Allure Kitchen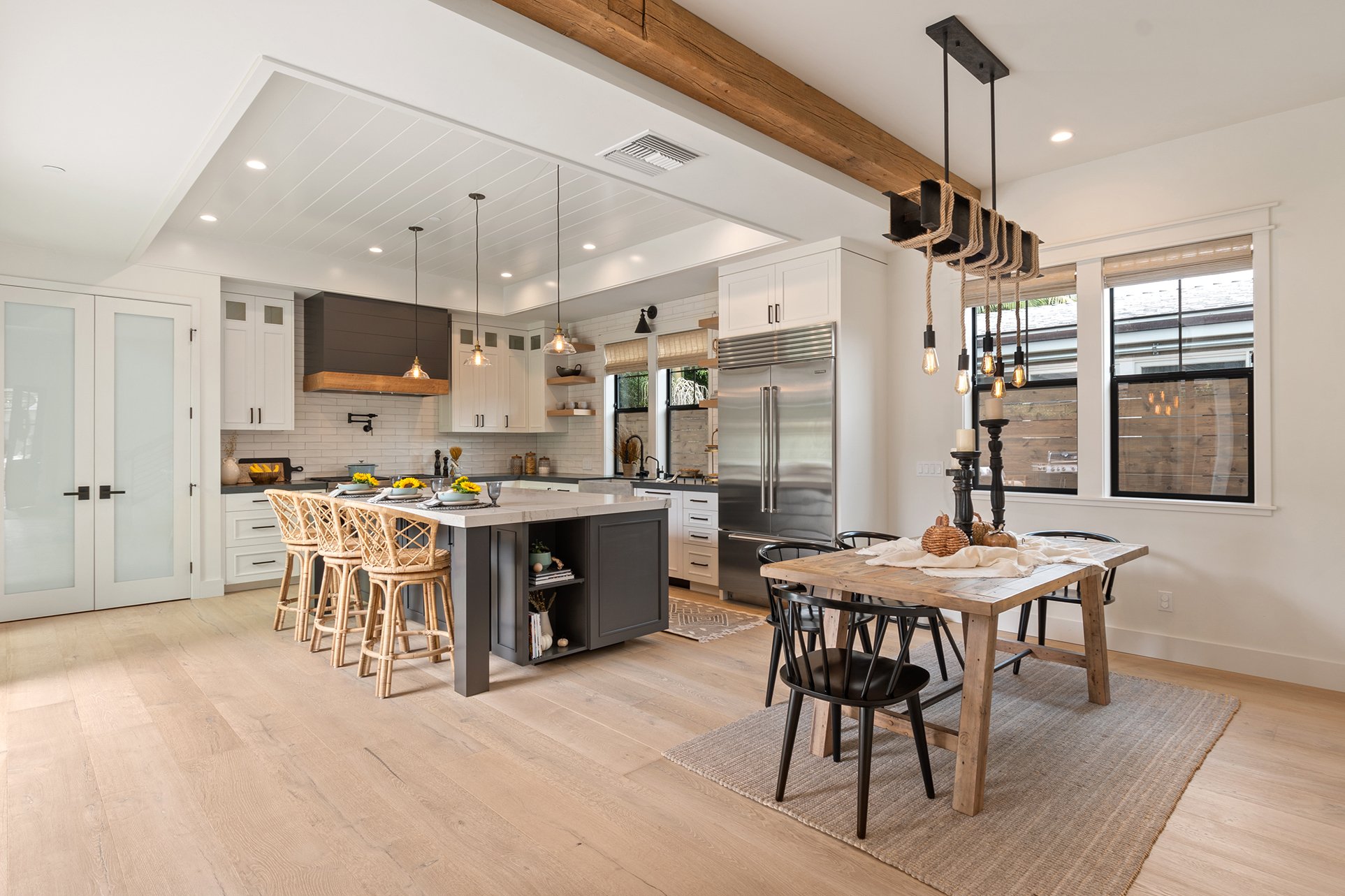 Boho Chic Kitchen
Sophisticated Beach Classic
Timeless Coastal
Visit Our Design Campus
The Premier Kitchen & Bathroom Showroom and Selection Center in San Diego
Learn about the latest trends in design build as you see and touch examples of the design sense, craftsmanship and thoughtful client care that go into all of our work.
Hours
Monday - Friday
8:00am - 4:30pm
Saturday
10:00am - 2:00pm
Let us help you with your remodel or new build!