This open and expansive kitchen designed for a retired beach loving client and her cherished dog integrates abundant storage with a stunning backsplash and a countertop selected for its "big wave" pattern. An organized nook for coffee and a feeding station for the doggie make this bright and open space feel welcoming and personal.
More Kitchens
Graceful Chic
Natural Modern Kitchen
Modern Gathering
Fresh Tradition
Seaside Allure Kitchen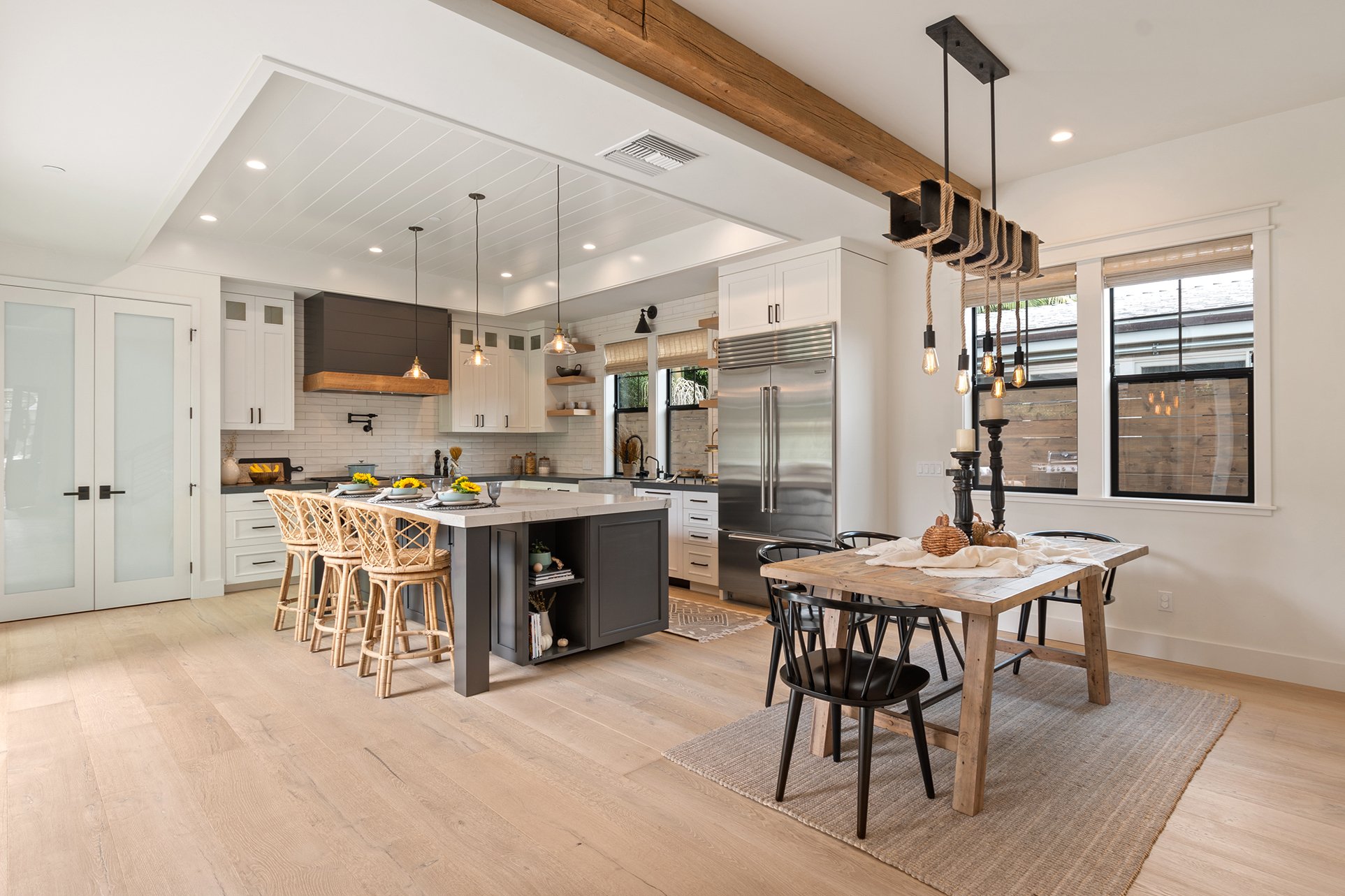 Boho Chic
Sophisticated Beach Classic
Soaring Modern
Visit Our Design Campus
The Premier Kitchen & Bathroom Showroom and Selection Center in San Diego
Learn about the latest trends in design build as you see and touch examples of the design sense, craftsmanship and thoughtful client care that go into all of our work.
Hours
Monday - Friday
8:00am - 4:30pm
Saturday: Closed
Appointments Only
Let us help you with your remodel or new build!