This historic Kensington home is graced with a Spanish design influence. The clients wanted to transform their kitchen while honoring their home's character. The design blends hints of European charm with a modern sensibility.
More Kitchens
Graceful Chic
Natural Modern Kitchen
Modern Gathering
Fresh Tradition
Seaside Allure Kitchen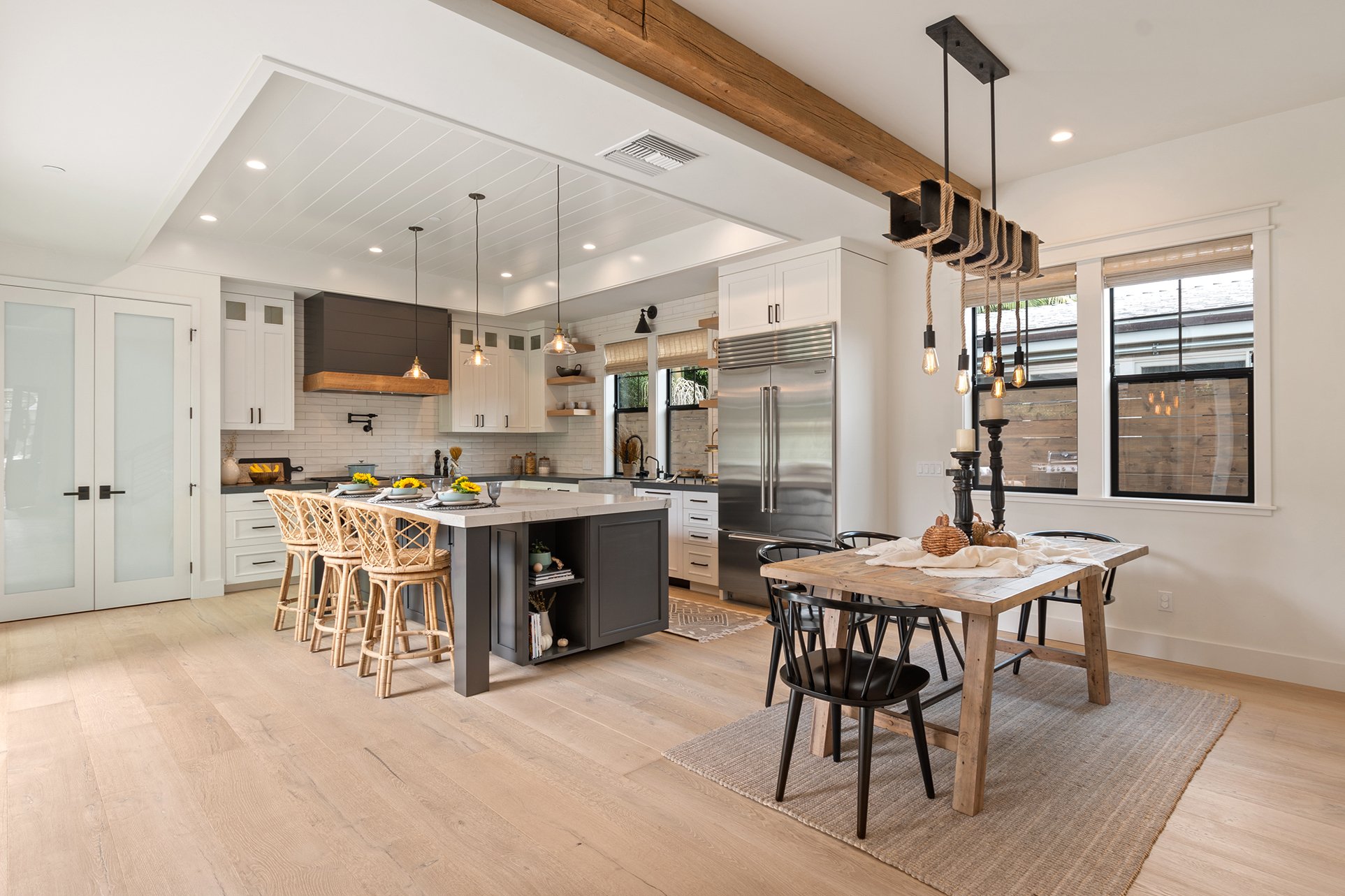 Boho Chic Kitchen
Sophisticated Beach Classic
Timeless Coastal
Visit Our Design Campus
The Premier Kitchen & Bathroom Showroom and Selection Center in San Diego
Learn about the latest trends in design build as you see and touch examples of the design sense, craftsmanship and thoughtful client care that go into all of our work.
Hours
Monday - Friday
8:00am - 4:30pm
Saturday
10:00am - 2:00pm
Let us help you with your remodel or new build!