The addition for this family home is modern, warm, and welcoming. The open kitchen and dining space balances bold cabinetry and lighting design with a bright and airy connection to the backyard, while three bathrooms each make a distinctive style statement. This beautiful modern family home delights with thoughtful design elements.
More Additions
Architectural Artistry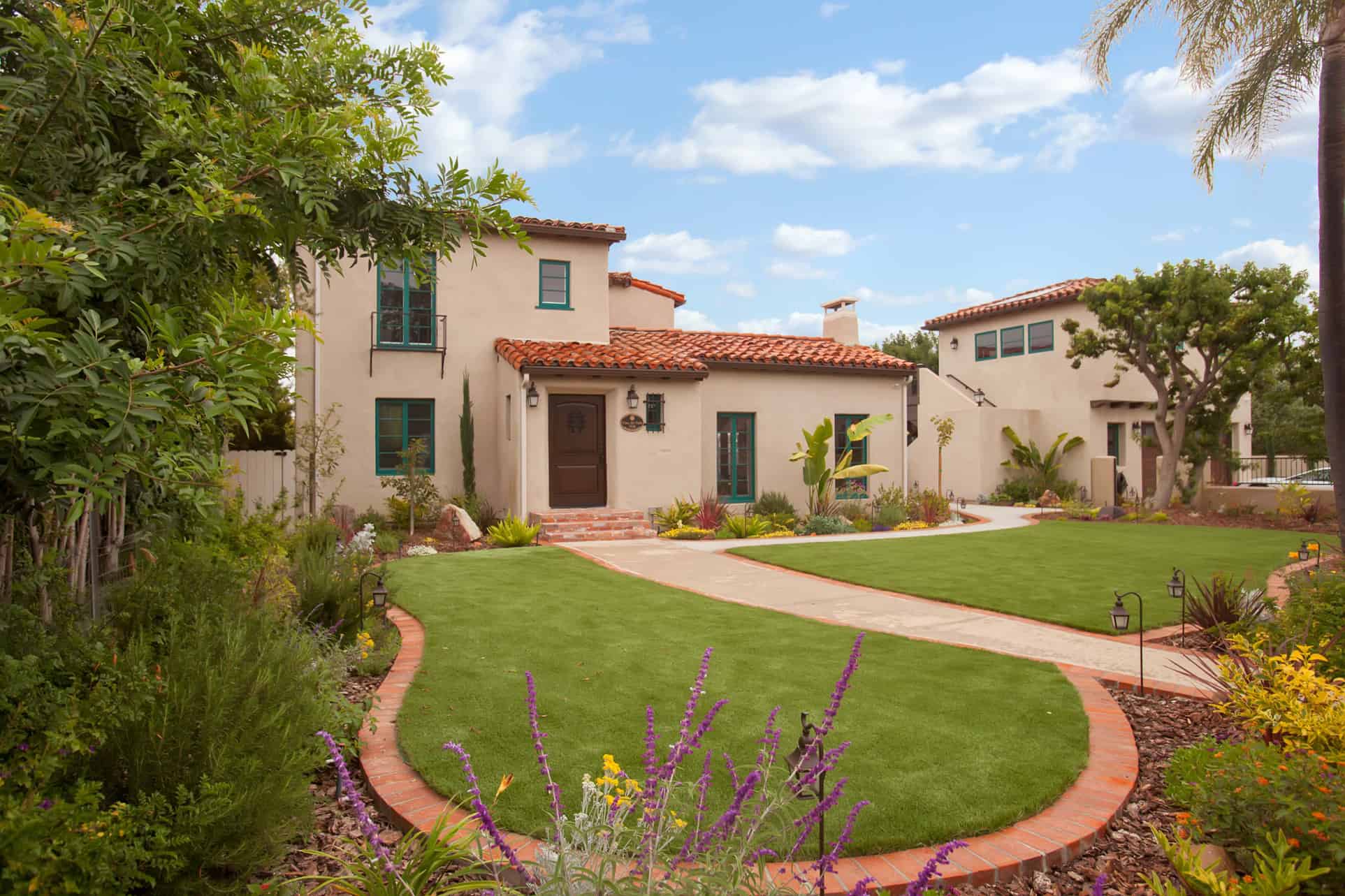 Colorful Originality
Boho Chic Farmhouse
Craftsman Expansion
Historical Grandeur
Hillside Views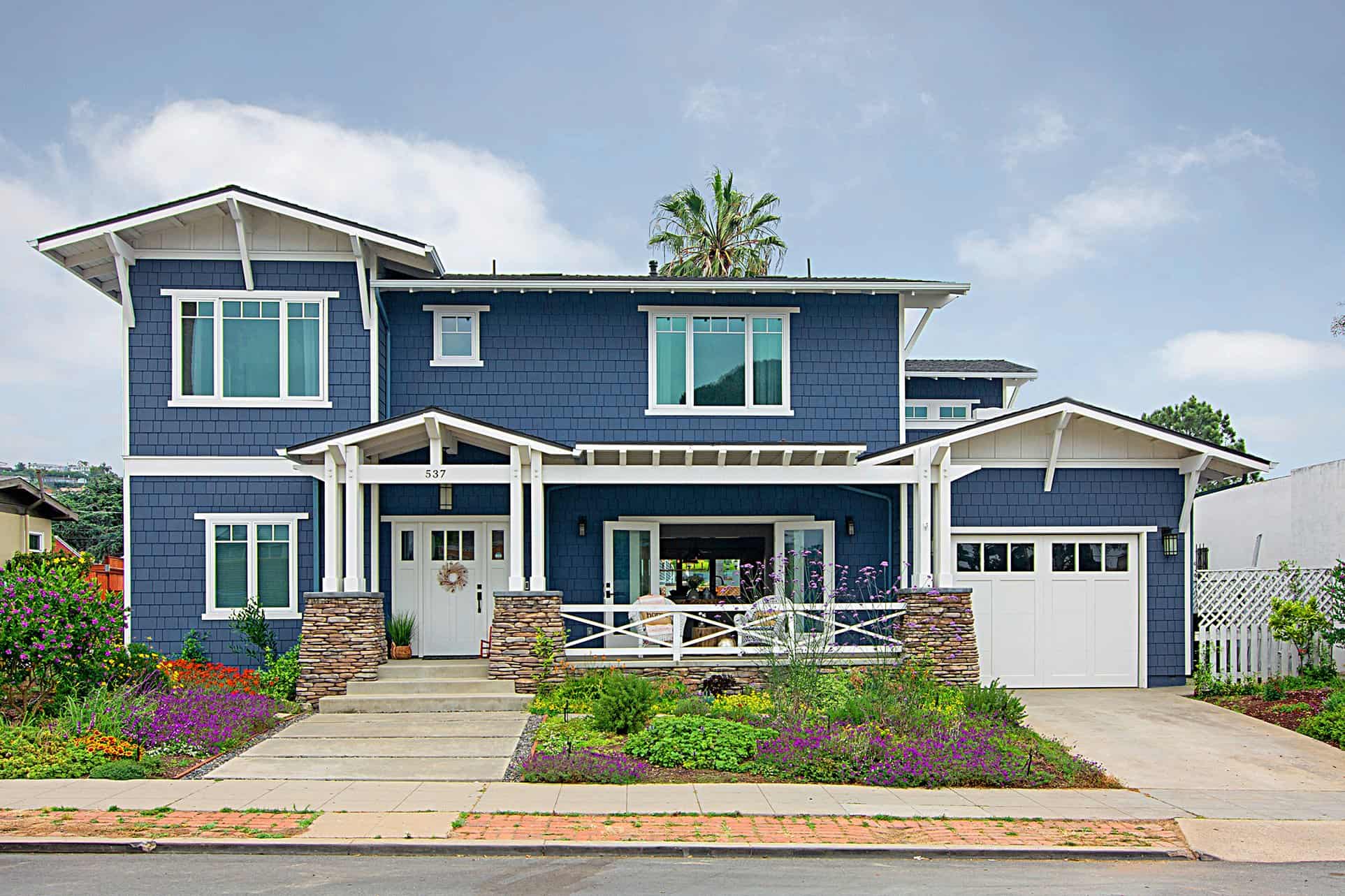 Wind 'n Sea Beach Home
Modern Family
Visit Our Design Campus
The Premier Kitchen & Bathroom Showroom and Selection Center in San Diego
Learn about the latest trends in design build as you see and touch examples of the design sense, craftsmanship and thoughtful client care that go into all of our work.
Hours
Monday - Friday
8:00am - 4:30pm
Saturday
10:00am - 2:00pm
Let us help you with your remodel or new build!