A generous wine closet in the hallway of a colorful award-winning kitchen is perfectly paired with a bar boasting a Vitoria Regia countertop in swirling hues of vibrant greens.
More Bars Wine Closets
Sparkling Tradition
Conversation Starter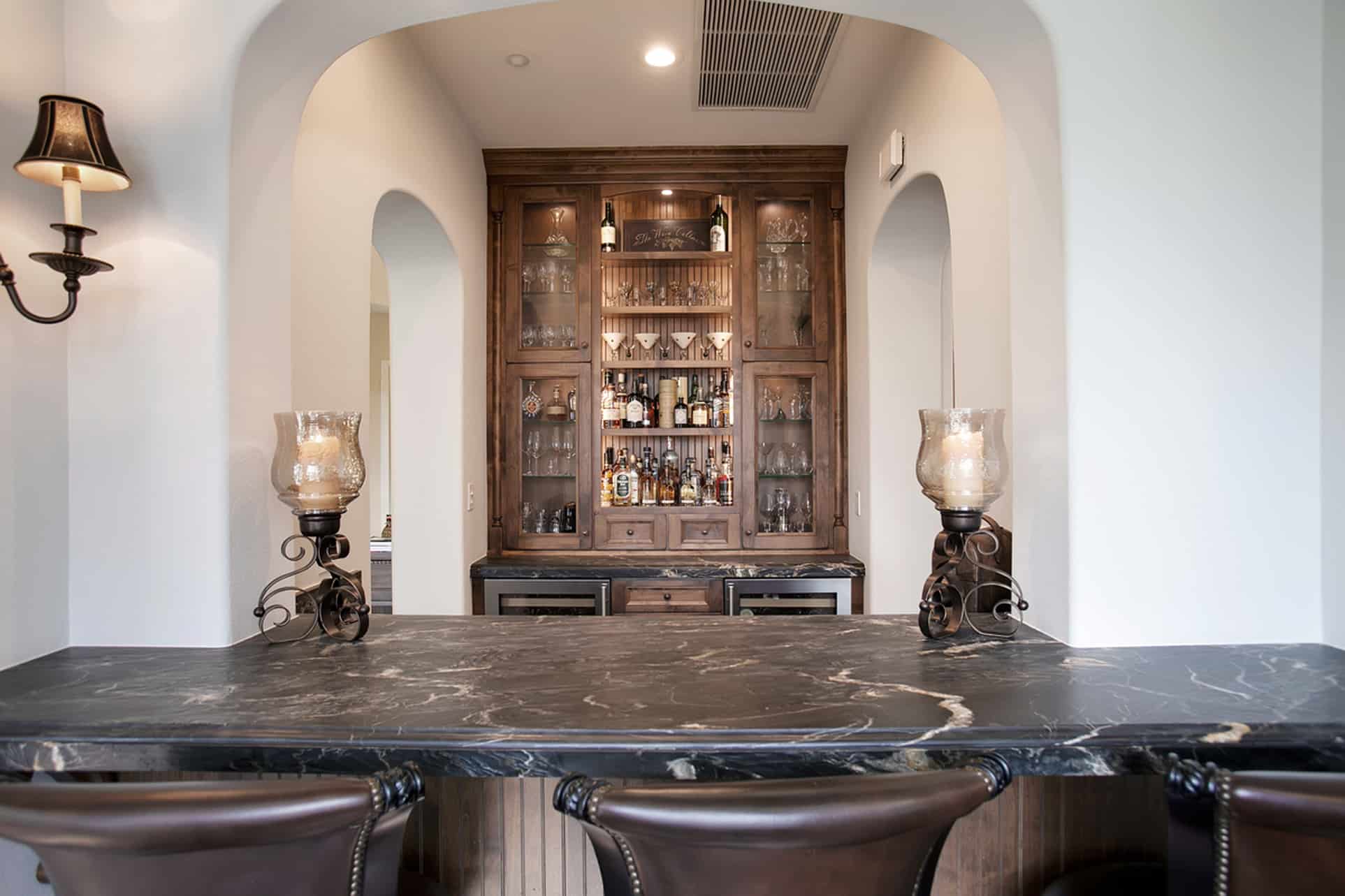 Elegant Irish Pub
Collector's Delight
Modern Imbibing
Compact Style
Entertaining Outlook
Convivial Gathering
Visit Our Design Campus
The Premier Kitchen & Bathroom Showroom and Selection Center in San Diego
Learn about the latest trends in design build as you see and touch examples of the design sense, craftsmanship and thoughtful client care that go into all of our work.
Hours
Monday - Friday
8:00am - 4:30pm
Saturday: Visit Our Selection Center
10:00am-3:00pm
Let us help you with your remodel or new build!