This award winning home design and remodel on top of a mountain on six acres, embracing breathtaking 360 degree views. The contemporary estate inspires a relaxed lifestyle, encompassing a 3-bedroom, 3 1/2-bathroom home with a 3-car garage, an expansive outdoor kitchen and living area with an infinity pool, and stables for four horses. For more information, see the home tour and design award.
More Whole Home Remodeling
Solana Beach Stunner
Boho Chic Farmhouse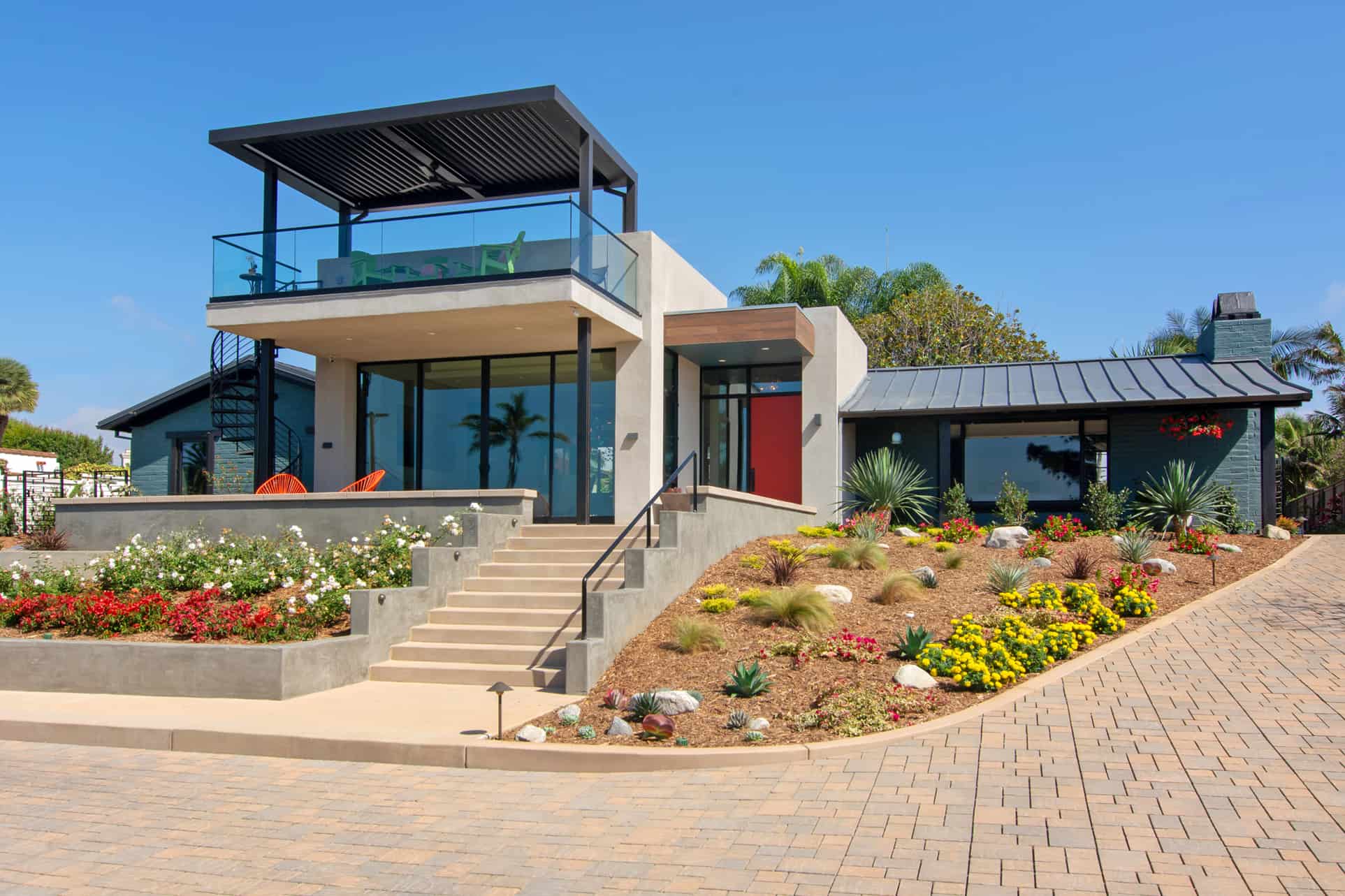 Mondrian Modern
Sunset Cliffs Beauty
Luxurious Contemporary Retreat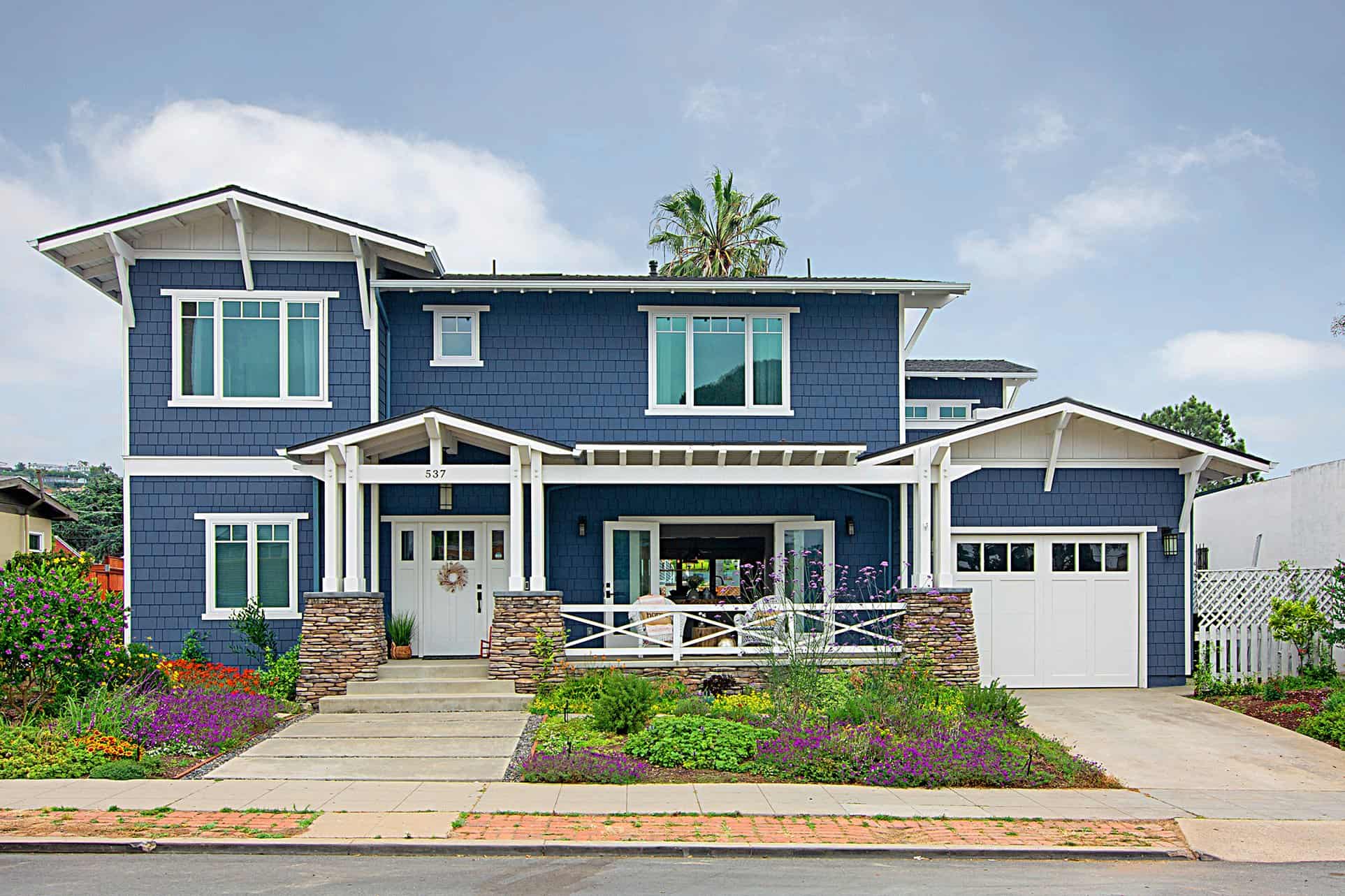 Wind 'n Sea Beach Home
Mountain View Retreat
Coronado Classic
Visit Our Design Campus
The Premier Kitchen & Bathroom Showroom and Selection Center in San Diego
Learn about the latest trends in design build as you see and touch examples of the design sense, craftsmanship and thoughtful client care that go into all of our work.
Hours
Monday - Friday
8:00am - 4:30pm
Saturday
10:00am - 2:00pm
Let us help you with your remodel or new build!