A professional "empty nest" couple with eclectic tastes decided it was time to update the kitchen and bar in their elegant estate. The new design synchronizes function with style and dramatically increases a feeling of spaciousness.
More Contemporary Transitional Kitchens
Natural Modern Kitchen
Vivid Modern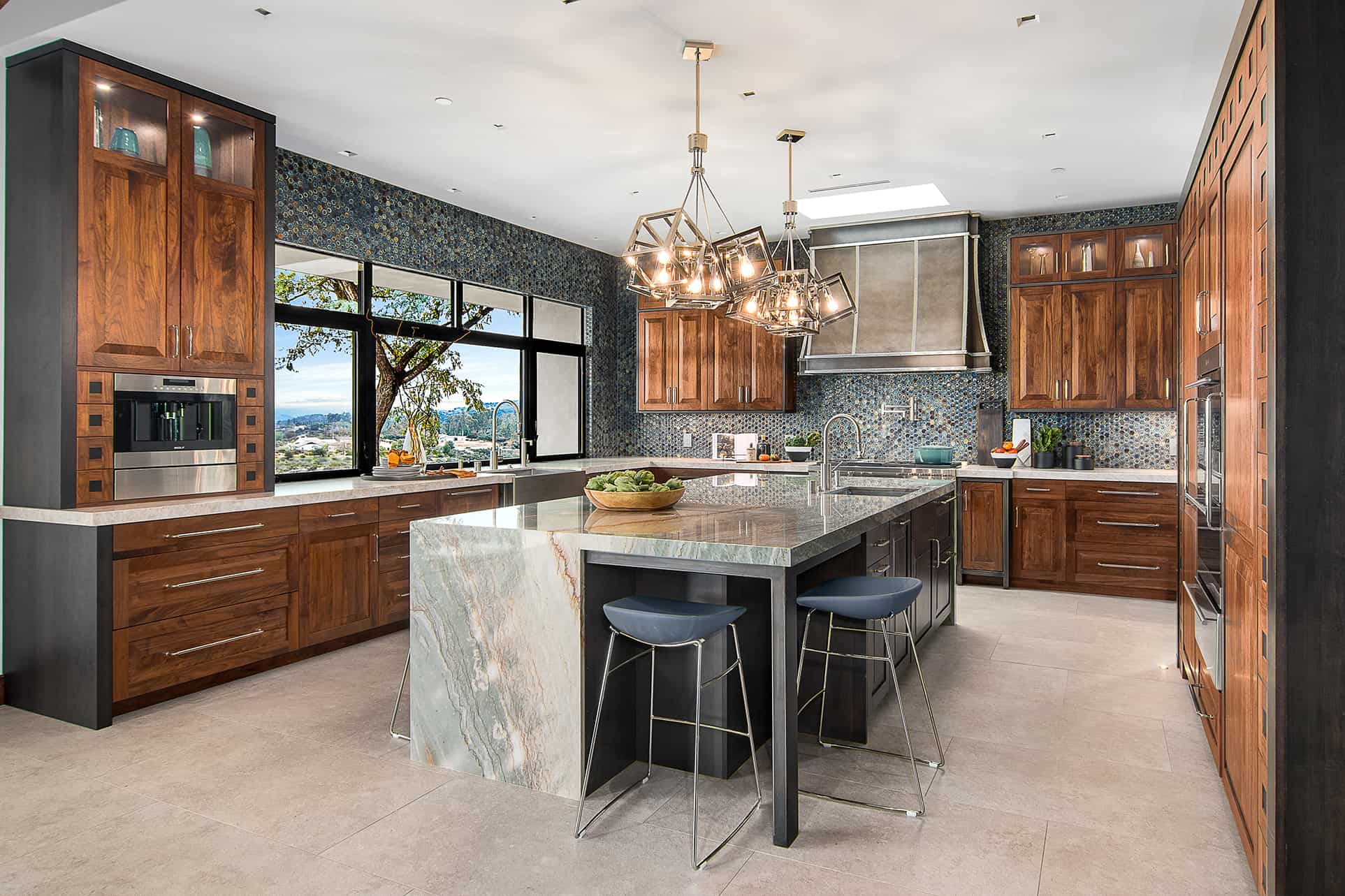 Luxurious Contemporary Craftsman
Sophisticated Beach Classic
Uniquely Bold Kitchen
Fresh Bay View Kitchen
Creative Modern Farmhouse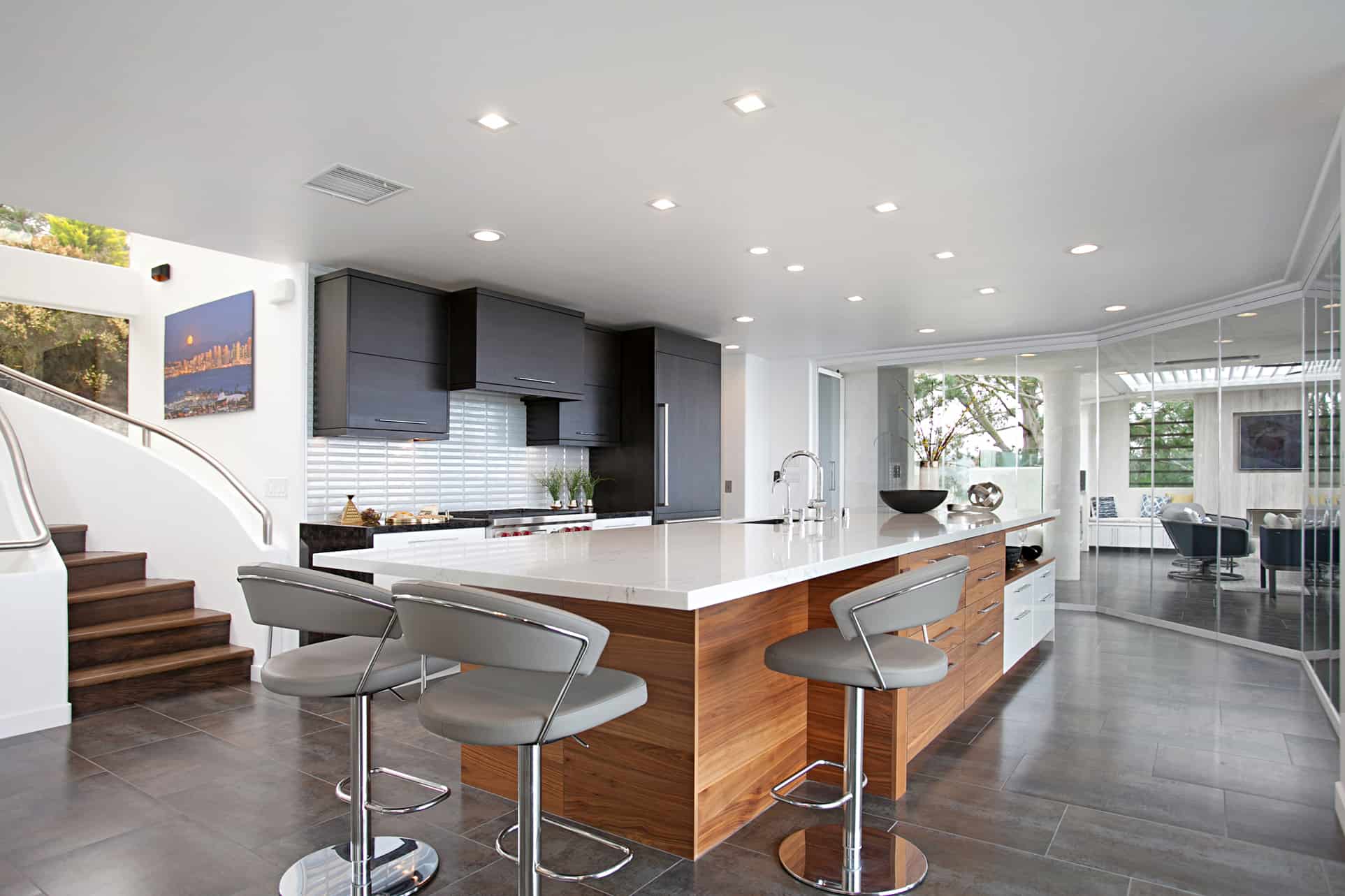 Architectural Artistry Kitchen
Visit Our Design Campus
The Premier Kitchen & Bathroom Showroom and Selection Center in San Diego
Learn about the latest trends in design build as you see and touch examples of the design sense, craftsmanship and thoughtful client care that go into all of our work.
Hours
Monday - Friday
8:00am - 4:30pm
Saturday: Visit Our Selection Center
10:00am-3:00pm
Let us help you with your remodel or new build!