Traditional


Interpretation
With an exterior hallway removed, this kitchen is full of light and circulation and is now naturally connected to a courtyard and outdoor kitchen. The design is exquisitely simple and clean, while retaining a strong sense of tradition.
More Kitchens
Fresh Coastal
Gorgeous Gray
Spanish Revival
Rustic Splendor
Vivid Modern
Historical Symmetry
Organic Modern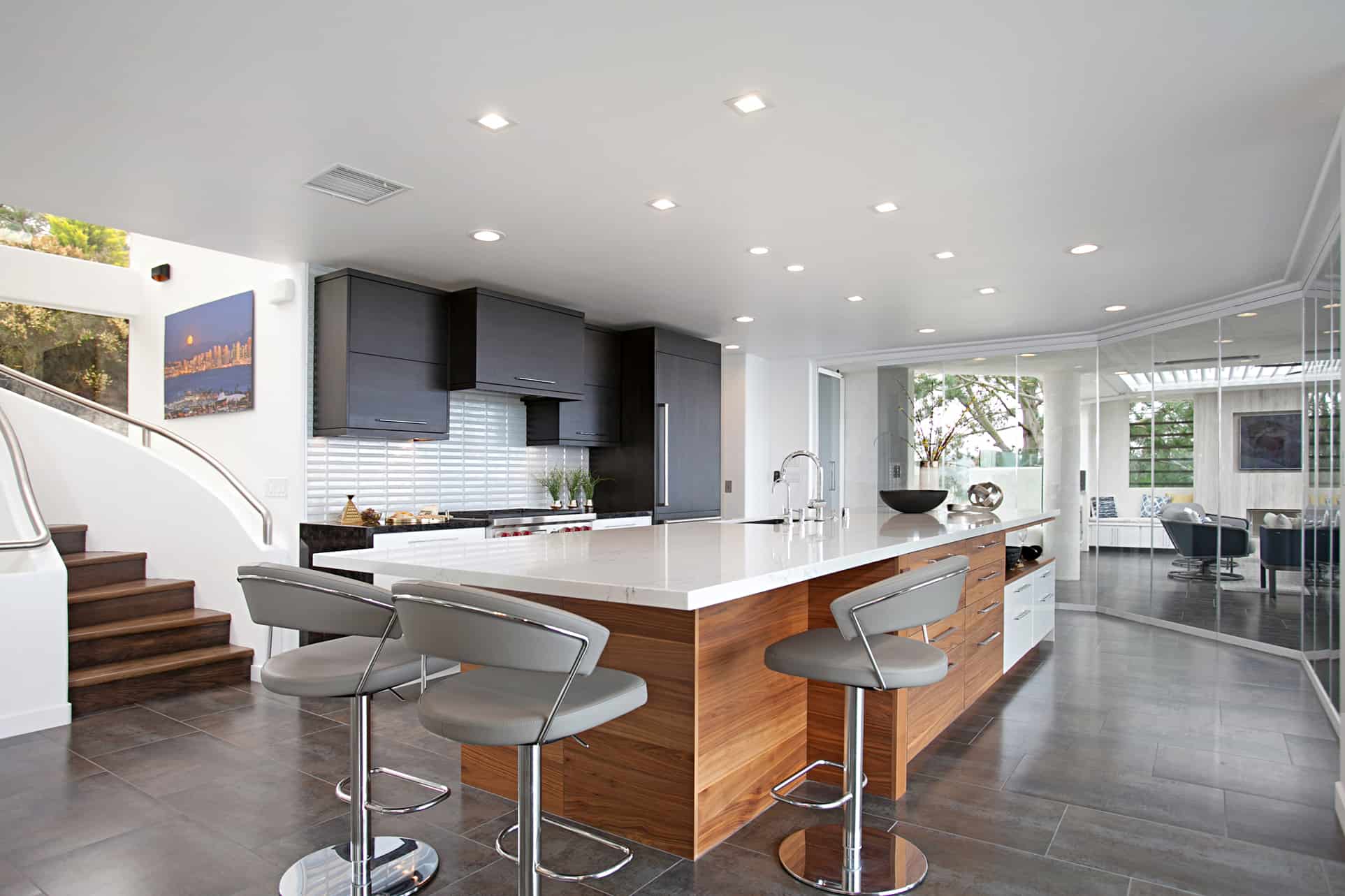 Architectural Artistry Kitchen
Visit Our Design Campus
The Premier Kitchen & Bathroom Showroom and Selection Center in San Diego
Learn about the latest trends in design build as you see and touch examples of the design sense, craftsmanship and thoughtful client care that go into all of our work.
Hours
Monday - Friday
8:00am - 4:30pm
Saturday: Visit Our Selection Center
10:00am-3:00pm
Let us help you with your remodel or new build!