After removing upper cabinetry and completely redesigning the space planning of this kitchen in a beachside home, unobstructed ocean views now create a sense of fresh expansiveness. Rich natural woods, gleaming white surfaces, and vividly colored elements are skillfully balanced. The meticulously custom designed tile backsplash is a truly one-of-a-kind idea that was a joyful collaboration between designer and client. Learn more about our kitchen design services.
More Contemporary Transitional Kitchens
Natural Modern Kitchen
Vivid Modern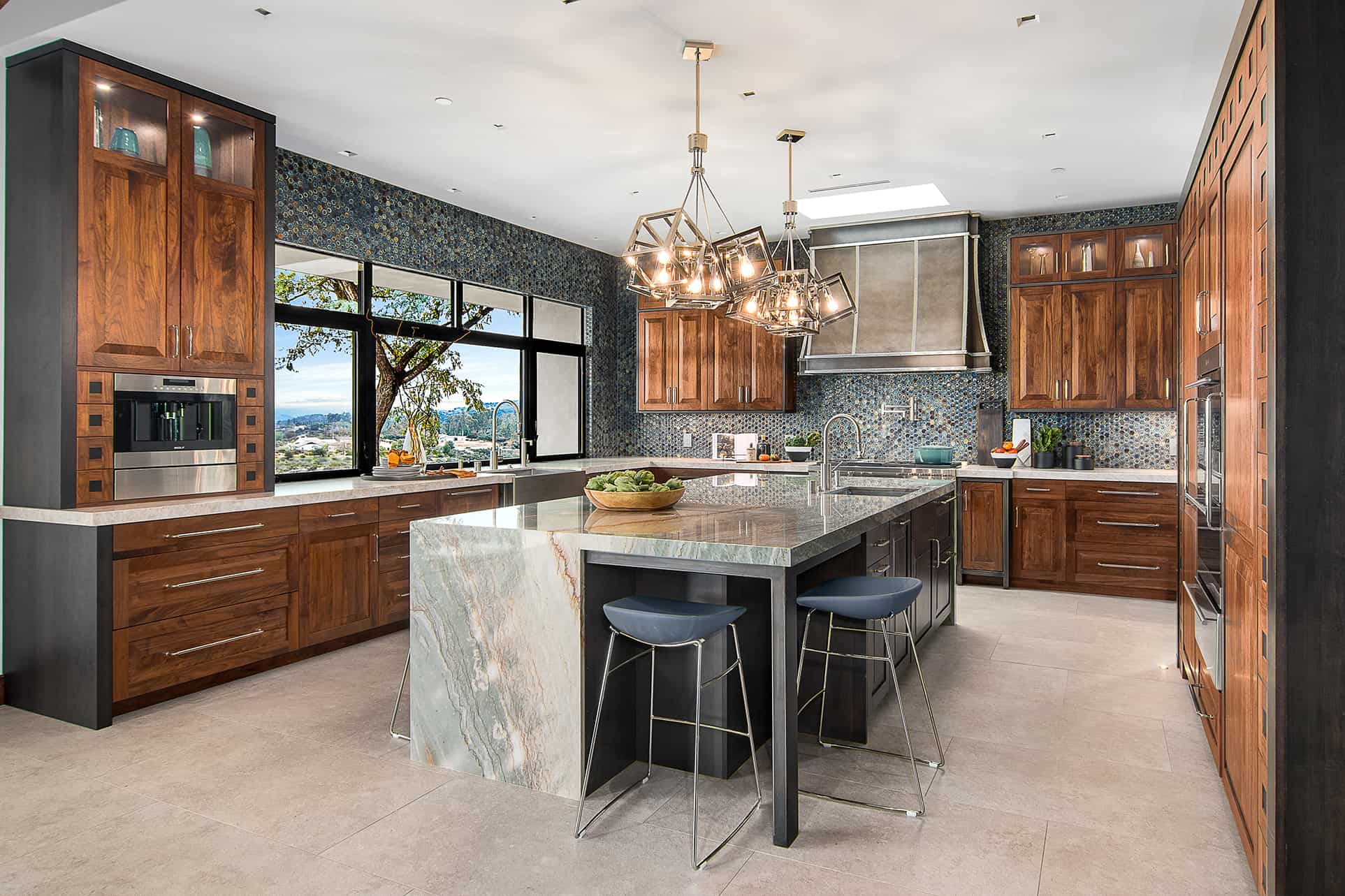 Luxurious Contemporary Craftsman
Modern Gathering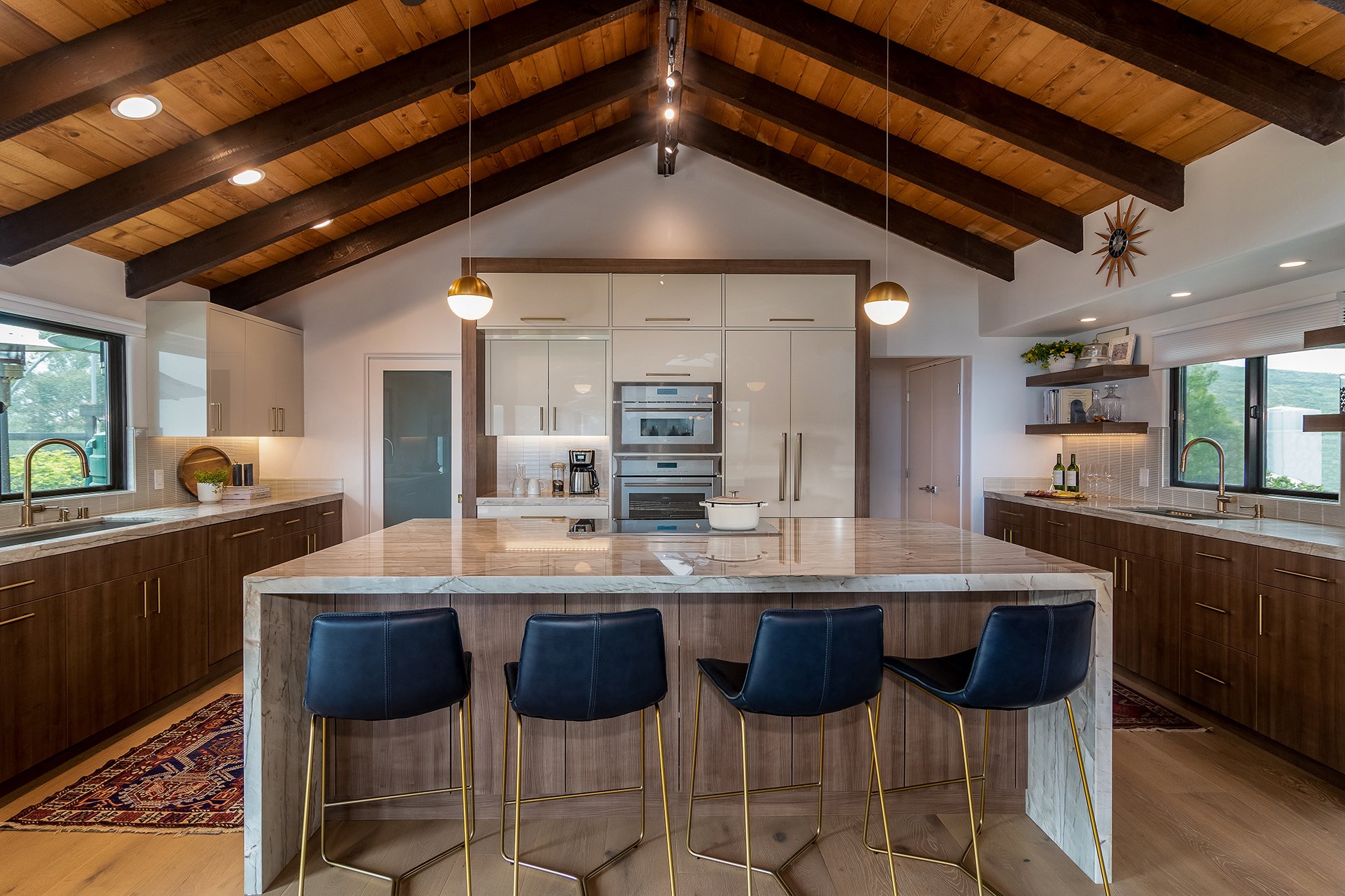 Mid-Century Mountaintop Kitchen
Seaside Allure Kitchen
Soaring Modern
Uniquely Bold Kitchen
Visit Our Design Campus
The Premier Kitchen & Bathroom Showroom and Selection Center in San Diego
Learn about the latest trends in design build as you see and touch examples of the design sense, craftsmanship and thoughtful client care that go into all of our work.
Hours
Monday - Friday
8:00am - 4:30pm
Saturday
10:00am - 2:00pm
Let us help you with your remodel or new build!