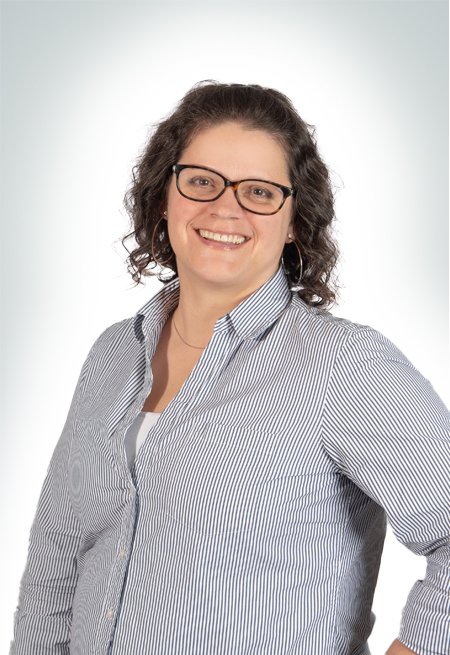 Annie
Residential Designer
As a Residential Designer for Jackson Design and Remodeling, Annie contributes outstanding technical skills and a depth of knowledge built during fifteen years in the field. An adept communicator who understands the importance of listening, Annie is dedicated to exceptional client service based on loyalty and integrity in every project she undertakes.
Annie's father was an architect and from an early age she was drawing floor plans for the family home. She continued to pursue architecture as a passion throughout her early education and then earned a Bachelor of Science in Architecture from California Polytechnic State University. She is a detail oriented problem solver with strong organizational, technical, and creative capabilities. Annie deeply appreciates the process of designing and building homes to enhance clients' lifestyles, transforming homes that aren't working for people into dream homes that they never want to leave. She is inspired by the camaraderie and collaborative team approach of Jackson Design and Remodeling and the team's abiding focus on going above and beyond to ensure clients are completely satisfied with every aspect of their homes.
Annie and her family have a horse named Magnum and they all enjoy riding him during their free time!