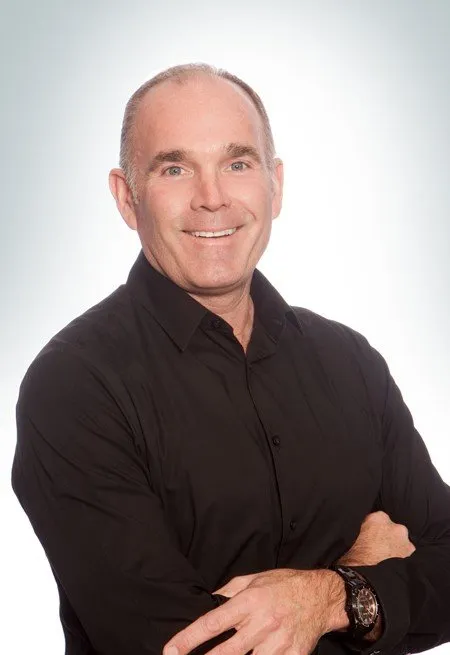 George
Project Director
Certified Practitioner of Interior Alignment® (CPIA)
Certified Practitioner of Space Clearing (CPSC)
Certified Practitioner of Feng Shui (CPFS)
A gifted professional with an impressive combination of artistic, communication and entrepreneurial skills, George brings decades of experience to his role as Project Director for Jackson Design and Remodeling. The inspiration to pursue a creative life started at an early age through the encouragement of his mother, an oil painter. A native of Seattle, Washington, George moved to California and supported himself as a chef while earning a design degree at Platt College in Eagle Rock, where he gained a strong foundation of business and design skills. He later discovered his love for construction while building his first dream as a restaurateur.
During a prolific and successful career, George has designed and led hundreds of projects, from kitchens and baths to whole house remodels. His love for design and construction and experience in the kitchen helped George become one of the most respected kitchen designers in San Diego. George is driven to make clients happy in every way. He interprets client needs, assesses challenges, and develops innovative solutions that delight and inspire. Whether a client is searching for a look that is warm and cozy, uplifting and fresh, or modern and edgy, George combines expert guidance with a keen eye for detail, an ability to communicate a strong vision, and the leadership skills to successfully manage a project from start to finish. George is a Certified Practitioner of Interior Alignment, Space Clearing and Feng Shui. He embraces a holistic, intuitive approach to design, respecting the flow and energy of spaces. He is adept at shifting the energy in a home with a variety of tools and understands how to place objects in a manner that balances flow. He works closely with clients to understand how their inner world is reflected in their outer world, and how to empower their homes and their lives.
George's experience in the kitchen often brings to light design elements not foreseen by the average cook. Having an extensive background in art gives him a discerning eye for color combinations and color balance sometimes overlooked in large-scale spaces. In his spare time, George is an active sports enthusiast who enjoys kayaking and sailing. He also loves to entertain at home, blending an enviable combination of cooking and design skills.