A home remodel is an exciting prospect, often fulfilling a long-held dream. It's also a complex undertaking that involves multiple steps, from concept to completion. A major project will involve several teams of people and a detailed timeline. One of the keys to a successful remodel – one that gives you that home you've always imagined and completes the project on time and on budget – is planning and organization.
Do Your Research
Smart planning starts well before the first designs are crafted with a thorough research phase.
Survey dependable design build firms – look through reviews and ratings from reputable sources such as the Better Business Bureau, Houzz, or GuildQuality.
Call a few of the firms you discover to learn about opportunities for free consultations
Attend one of our design seminars to learn the ins and outs of the remodeling process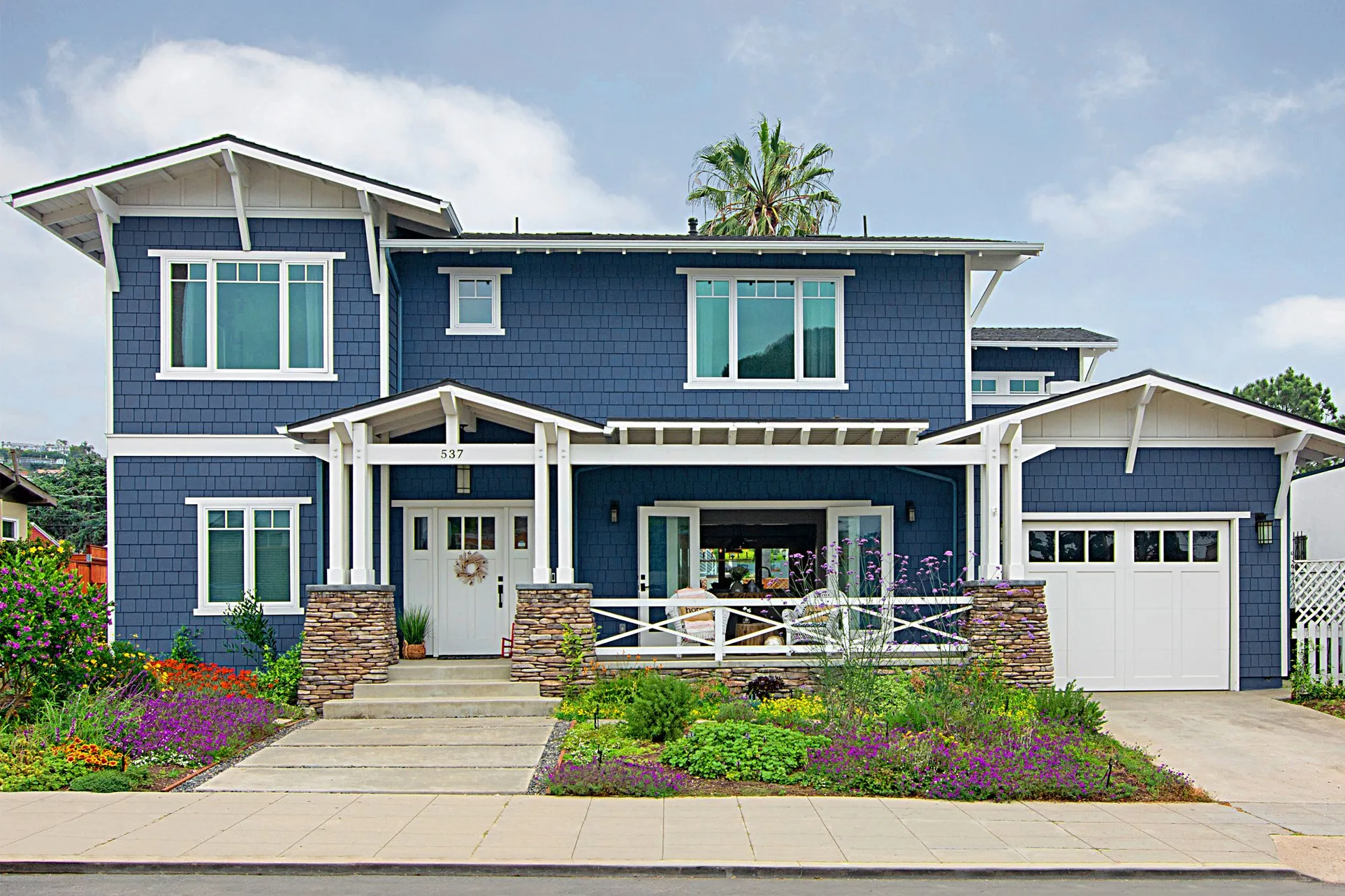 Find Inspiration
The possibilities for the design of your home can feel limitless. It's important to spend time exploring design ideas and styles that appeal to you before you get started on your project.
Social media is a fun way to explore design ideas that are trending or classics that engage you.
Look through home design and home & garden magazines for ideas that speak to your personal style.
Consider how you want your home to look and feel – open and airy, cozy and traditional, modern and artistic, coastal and cheerful – you want your home to authentically express you and your lifestyle.
Create your own mood board for your future home: include colors, material swatches, and photos.
Know Your "Why"
Now that you have sparked your imagination and gathered more information about remodeling, think about why you are investing in a whole home remodel. This will be one of the first questions our team asks you as they build an understanding of you and your project. Here are some of the most common reasons people consider a home remodel:
Make room for more children or transform space for growing children
Entertain more, indoors and outdoors
Modernize the look, feel, and functionality of your home
Connect with surrounding nature, inside and out
Express your personality with unique style
Create a comfortable place to live for an aging parent
Plan for aging-in-place with both structural and design elements
Take the First Steps
Once you've done your research, found inspiration, and thought through the "why" of your project, it's time to get started. After a visit to your home, our team will prepare a scope of work and estimate for you that will include recommendations such as:
Achieving your goals within the existing footprint of your home versus adding square footage
Architectural design that enhances the existing structure while complementing surroundings
Structural and style decisions to enhance beauty and livability
Classic design trends that increase your home's value
Projected timeline and budgetary considerations
When you're considering a major home remodeling project, it's helpful to review the process from start to finish with the help of experts who are familiar with every aspect of planning, permitting, designing, and construction. A whole home remodel is an investment that requires attention, time, and financial commitment – the rewarding end result is a home completely transformed to enhance your lifestyle with comfort, beauty, and enduring value.
Visit Our Design Campus
The Premier Kitchen & Bathroom Showroom and Selection Center in San Diego
Learn about the latest trends in design build as you see and touch examples of the design sense, craftsmanship and thoughtful client care that go into all of our work.
Hours
Monday - Friday
8:00am - 4:30pm
Saturday
10:00am - 2:00pm
Let us help you with your remodel or new build!