Bedroom design that pleases the eyes and senses carries you away to restful slumber. For bedroom remodeling, consider whats most important to you about a room where you spend several hours each day. Do you want a serene and airy space or the feeling of a warm cocoon? Our designers help you explore materials, textures and colors that appeal to your personal style.
Geometric Serenity
Warm Tranquility
Farmhouse Retreat
Modern Retreat
Romantic Retreat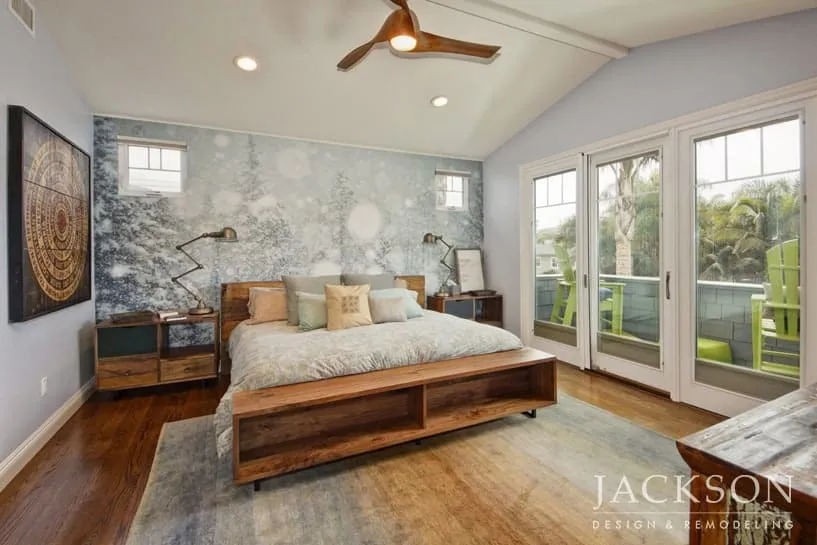 Restful Retreat
Visit Our Design Campus
The Premier Kitchen & Bathroom Showroom and Selection Center in San Diego
Learn about the latest trends in design build as you see and touch examples of the design sense, craftsmanship and thoughtful client care that go into all of our work.
Hours
Monday - Friday
8:00am - 4:30pm
Saturday
10:00am - 2:00pm
Let us help you with your remodel or new build!