This gentleman's room in a 100-year old Tudor-style home was designed with respect for history and a masculine point of view. Meticulously designed cabinetry conceals valuables, including a gun collection in a safe weighing almost 1000 pounds.
More Offices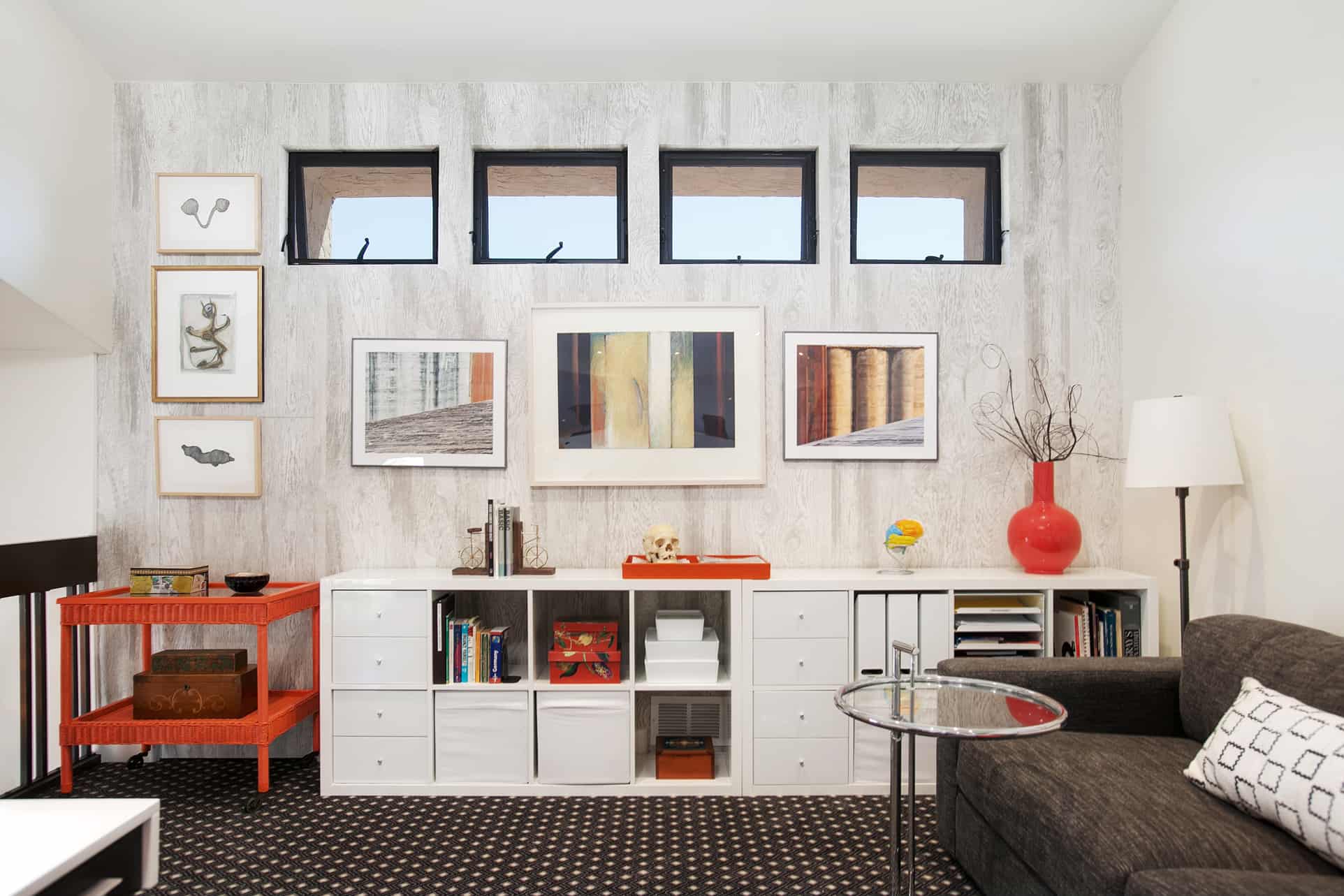 Artistic Loft
Haute Headquarters
Home Adventure
Study in Style
Imaginative Retreat
Gentleman's Room
Visit Our Design Campus
The Premier Kitchen & Bathroom Showroom and Selection Center in San Diego
Learn about the latest trends in design build as you see and touch examples of the design sense, craftsmanship and thoughtful client care that go into all of our work.
Hours
Monday - Friday
8:00am - 4:30pm
Saturday: Visit Our Selection Center
10:00am-3:00pm
Let us help you with your remodel or new build!