An expansive office flooded with light from magnificent windows makes daily tasks much more pleasurable. A pair of stunning globe pendant lights sets a calming atmosphere at night.
More Offices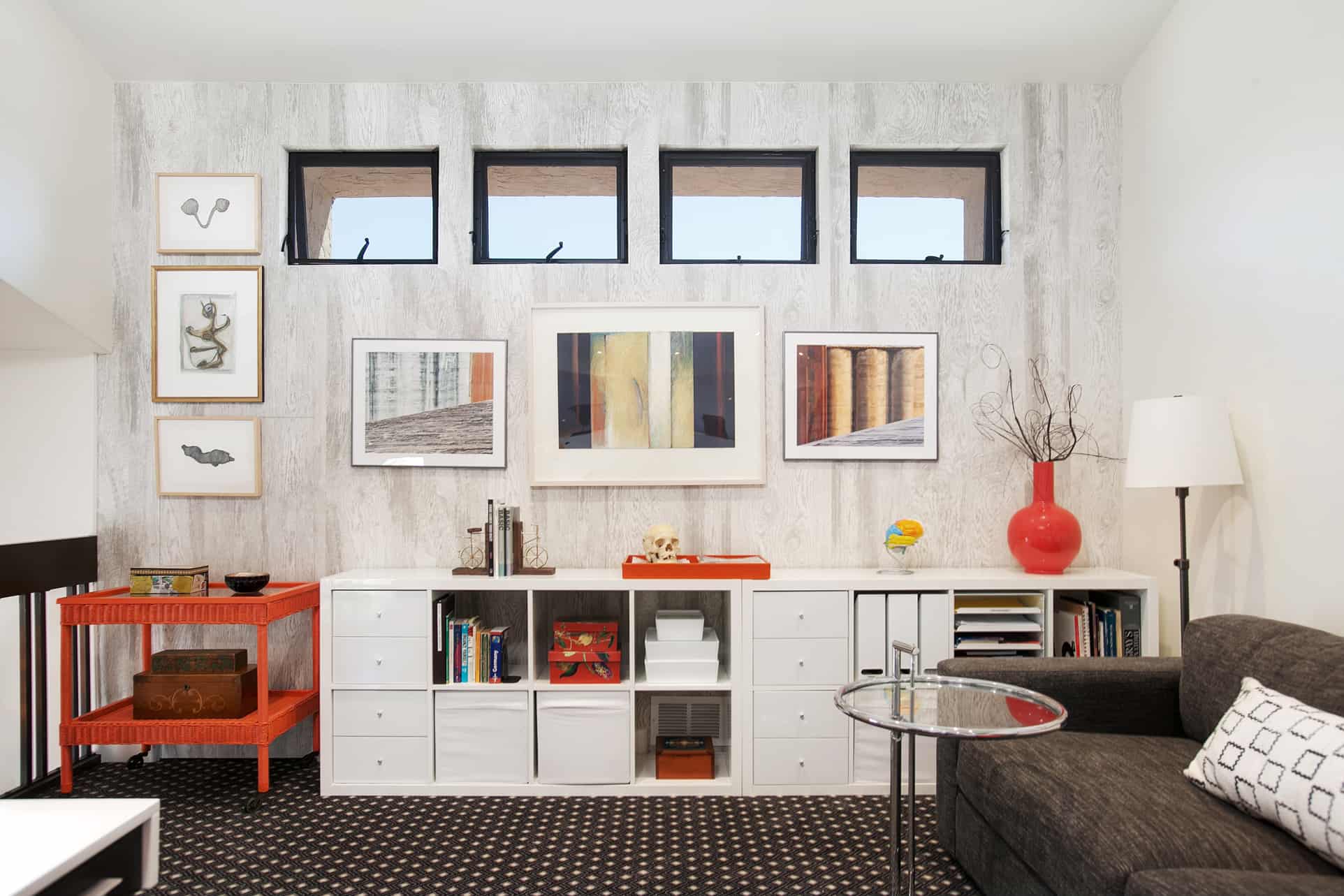 Artistic Loft
Haute Headquarters
Home Adventure
Study in Style
Imaginative Retreat
Gentleman's Room
Visit Our Design Campus
The Premier Kitchen & Bathroom Showroom and Selection Center in San Diego
Learn about the latest trends in design build as you see and touch examples of the design sense, craftsmanship and thoughtful client care that go into all of our work.
Hours
Monday - Friday
8:00am - 4:30pm
Saturday: Visit Our Selection Center
10:00am-3:00pm
Let us help you with your remodel or new build!